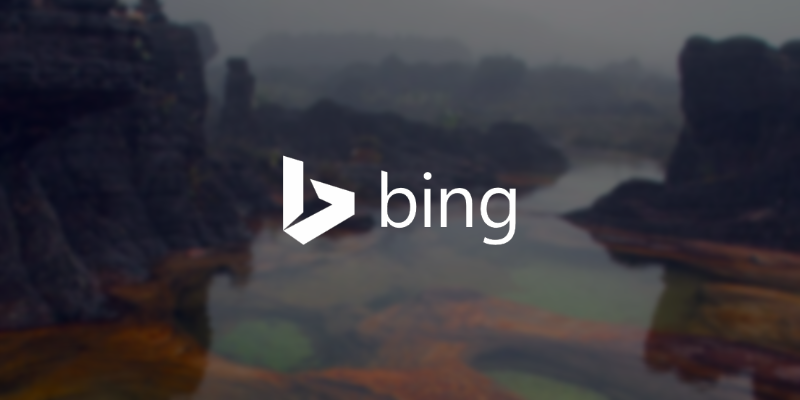 Bing Ads is now allowing Advertisers in the US to preview a new feature that will allow them to view how performance changed from one time period to the next. Initially this would be accomplished by navigating to the Reports workspace and manually creating comparison views in Excel, which is a bit of a hassle. Now th feature is available without ever having to leave the Campaigns page.
You have to sign up to take part in the program as it is still in preview, and you can do that by either emailing [email protected] or by contacting your Account Manager.
Click here to see exactly how this preview feature works for those interested.