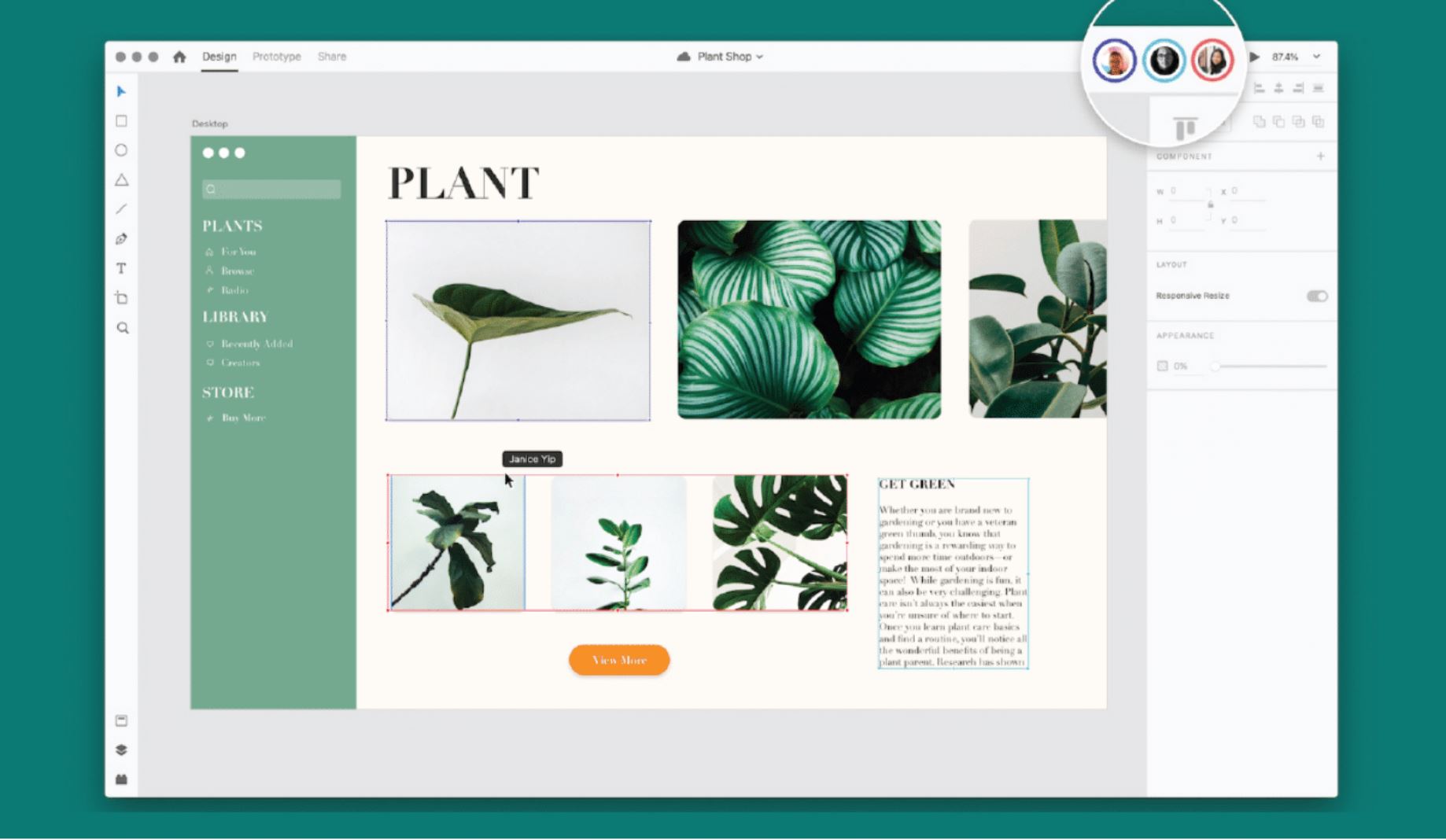 Adobe today announced the June 2020 update for its Creative Cloud apps and services. These new features will make collaboration easier for creative workers. Read about the new features below.
Adobe XD:
Design Tokens: It is a new way for designers to describe colors and text styles when translating designs into code. You can now add custom names to assets, like naming a color as "Primary Red". These tokens will be published to Design Specs, so developers can use the same custom names in code.
Adobe Photoshop:
The Select Subject Portrait tool in Photoshop uses artificial intelligence to quickly and accurately select even very complicated objects.
Adobe Lightroom:
With Local Hue controls in Lightroom, you can select exactly where you want to change colors in an image.
Adobe Illustrator:
Illustrator now supports Cloud documents.
In the future, you will be able to share documents with others for editing or reviewing directly within the app.
Adobe InDesign:
New Share for Review feature enables more seamless review process.
Reviewers can access the designs through a web link to review and also add comments without downloading the design.
Adobe Premiere Pro:
Adobe Premiere Pro now supports Creative Cloud Libraries.
Adobe Premiere Rush:
The new Effects panel in Premiere Rush will feature both Auto Reframe, available later this month in beta, and Pan and Zoom, available later this year.
Adobe Spark:
You can now access Creative Cloud Libraries right from Spark Post.
Source: Adobe