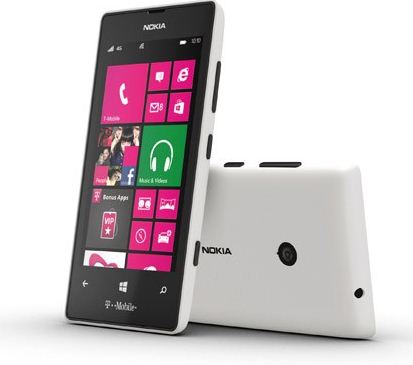 The most popular phone in the US at present
Alan Mendelevich from AdDuplex has teased some Windows Phone stats from their upcoming monthly report.
He revealed in September/October the Nokia Lumia 520 family has continued its massive growth, taking over from the Verizon Nokia Lumia 822 as the most popular Windows Phone 8 handset in USA.
There is now also a new Most Popular Windows Phone carrier in USA, likely AT&T, due to sales of new handsets like the Nokia Lumia 520, 925 and 1020.
Windows Phone 8 handsets  are now 70% of the Windows Phone market, indicating that growth has remained steady but not spectacular in the last month.
Of interest to developers however is that the average number of users of an average Windows Phone app has doubled since last year, which should mean increased income for both for pay and ad-supported applications.
See the tweets after the break.
AdDuplex stats teaser #1: There's a new no.1 Windows Phone in US and if you've seen the stats from last month you know what it is.

— Alan Mendelevich (@ailon) October 12, 2013
AdDuplex stats teaser #2: there's also a new no.1 WP8 mobile operator in the US.

— Alan Mendelevich (@ailon) October 12, 2013
AdDuplex stats teaser #3: an average Windows Phone app was used by 2x more people in September 2013 than a year ago.

— Alan Mendelevich (@ailon) October 12, 2013
AdDuplex stats teaser #4: Windows Phone 8 has crossed 70% share worldwide.

— Alan Mendelevich (@ailon) October 12, 2013