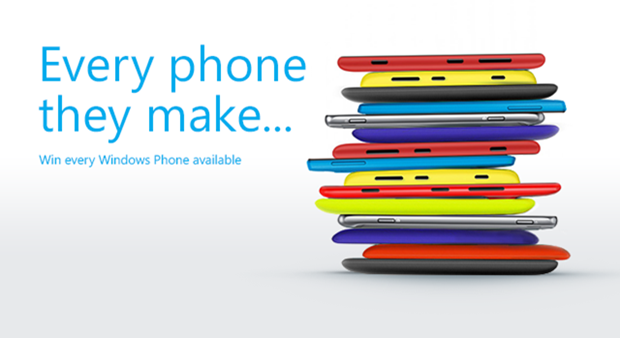 AdDuplex is running a year-long promotion for Windows Phone developers.
They are giving away 2 Windows Phones every month for developers who are publishing apps using their service and one high end phone for developers taking part in their monthly challenge.
This month's monthly challenge, for a Nokia Lumia 1520, is simply for developers to tell them how AdDuplex helped promote their apps.
Read more about the contest at AdDuplex here.