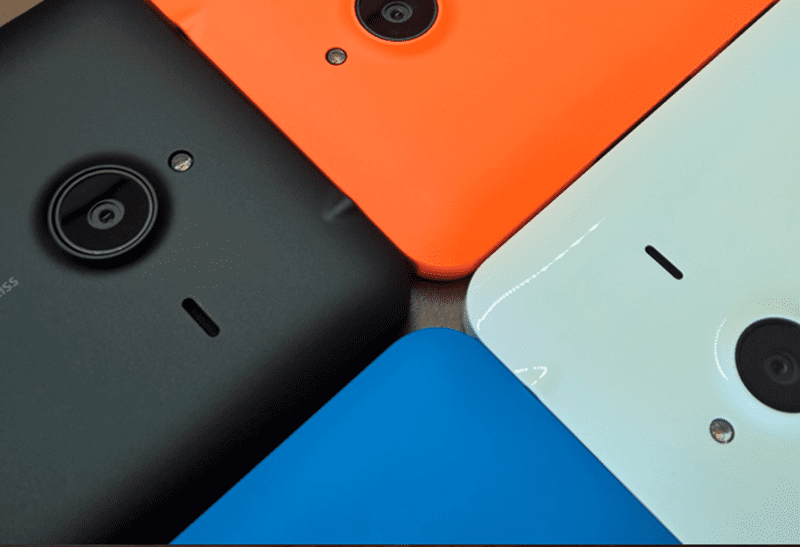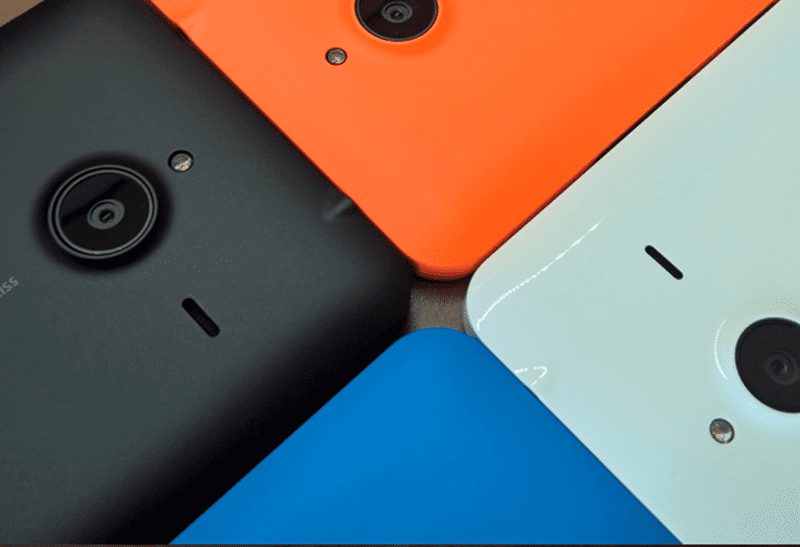 Ad Duplex's monthly stats for Windows Phone in the month of August 2015 and they are pretty much what you would expect. There are no big surprises, nor are there any new devices spotted, rather everything is moving like clockwork.
---
Windows 10 mobile is now 3.3% of Windows Phone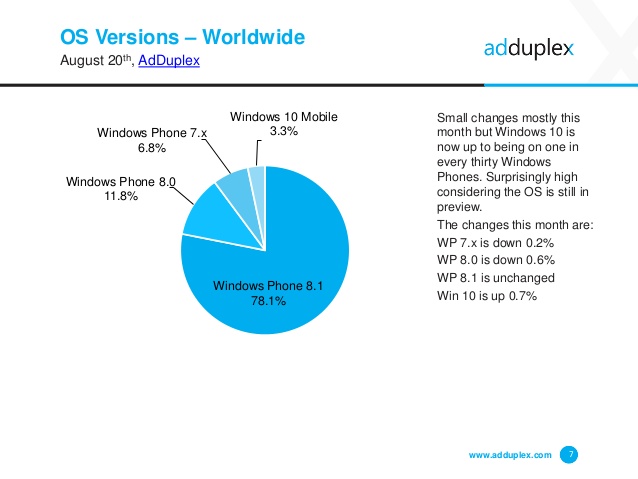 For a beta OS, Windows 10 mobile sure is relatively popular. According to AdDuplex, 3.3% of Windows Phone users are actively using Windows 10 mobile at the moment. That's approximately 2 million users by our estimate and represent power users who want the latest and greatest now. The OS, while still full of bugs is relatively stable on a day to day basis, perhaps explaining the increased adoption of the OS at this stage.
---
Lumia dominates again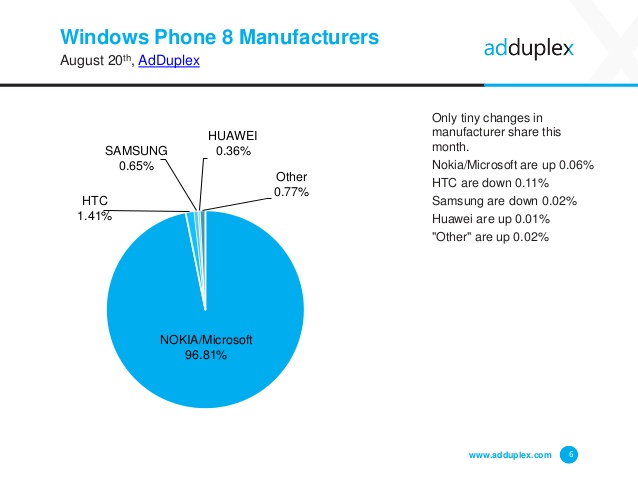 For an OS with a lot of smaller third party OEMs, Windows Phone is certainly doing its best to imitate being a single player market. The Lumia line has grown by up to 0.06%, other has grown by 0.2% to meet a paltry 0.77% market share and all of the other players like Samsung and HTC are down.
[shunno-quote]This is no surprise as Lumia is the only line to push Windows Phone.[/shunno-quote]
Other handset manufacturers, while they may produce Windows Phone, they will often put it on their worst specced devices and watch the sales for their Windows Phone line flounder and die. While some may argue that Microsoft's dominance of the Windows Phone market is an issue, that is not a sensible problem. There is no rule that says that Windows Phones can't sell 8 million a quarter from at least 3 manufacturers, it's simply a matter of effort and most OEMs aren't bothering.
---
Microsoft vs Nokia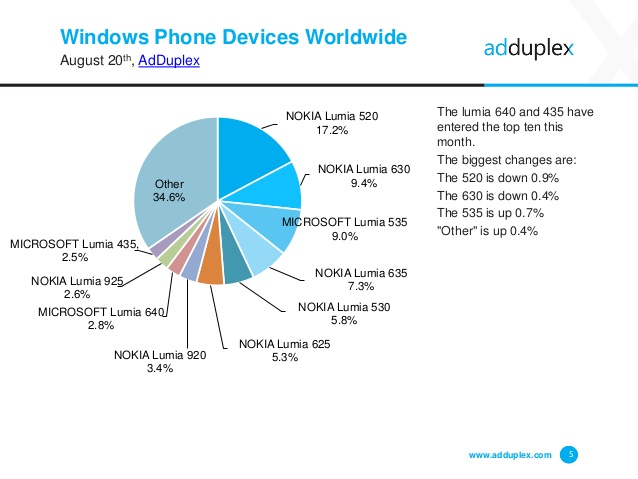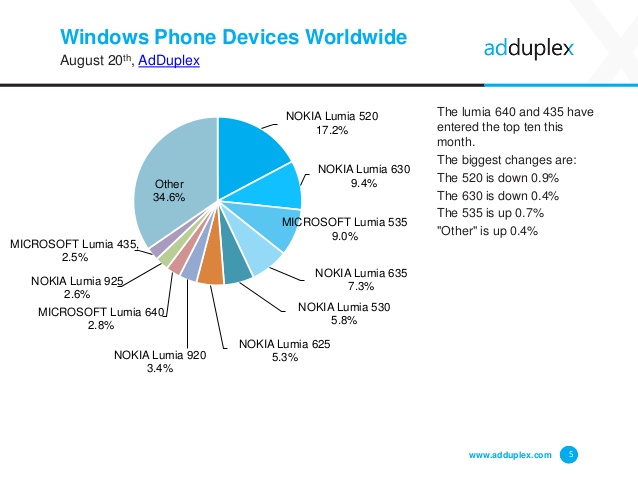 While it has been theorised by many that Lumia sales were only being buoyed by the Nokia name and that the addition of Microsoft branding would sink the line, reality hasn't quite agreed with this hypothesis.
The Microsoft Lumia 640 and 435 now join other Lumia devices in the top 10 of all Windows Phone devices being used worldwide. That's a total of 3 Microsoft branded devices now in the top 10, albeit on the lower end of the market. It's worth noting that the Lumia 920 and 925 are still present in the top 10 worldwide  devices, despite being released 3 years ago. Particularly since the 920 has been replaced by 3 devices as the flagship. Liked I said before, Microsoft's Lumia 920 was the perfect Windows Phone device. To capture that kind of presence again, the Lumia 940/XL should have the same sort of "presence" in order to revive the Lumia line and Windows Phone from a stagnant plateau.
---
The Microsoft Lumia 640 is growing fast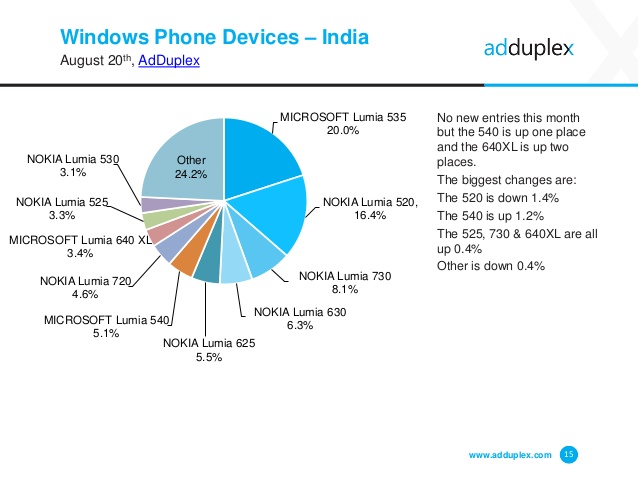 The Lumia 640, released in April alongside the Lumia 640 XL is now beginning to pull its weight. Looking at AdDuplex's stats for European countries and Thailand
For example, in the USA the Lumia 640 now represents 8.8% of Windows Phones in use, in Germany it is 6.5%, in France it is 4.5% and so on.
[shunno-quote]Lumia 640 XL seems to be the rising star in India[/shunno-quote]
In India, the 640 XL seems to be the rising star in the place of the Lumia 640 with 3.5% market share. Both Windows Phone devices are nice well specced mid ranged phones, and if they become the new Windows Phone for the masses as opposed to the Lumia 630 and 635 then that's a win.
Overall, there's not much change in the Windows Phone world right about now, it would be interesting to see how Windows 10 will affect that one or two months down the road. It will be even more interesting if Microsoft's Cityman and Talkman devices manage to upset the dynamic.