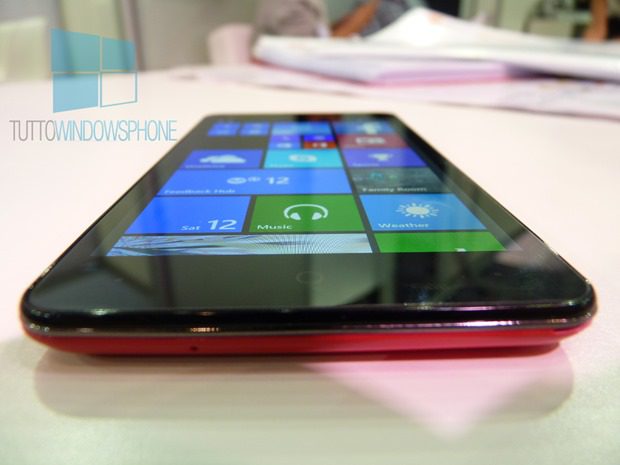 We can add well known brand Trekstor to the list of companies who will be offering a Windows Phone 8.1 handset.
The company was also showing off a handset at IFA 2014, and Italian site TuttoWindowsPhone.net was on hand to capture it in action.
The device appears to be the standard 4.7 inch 7.2 mm HD-screened reference model with 8 GB of storage and an 8 megapixel rear and 2 megapixel front camera.
The handset will be on offer for between 120 and 150 Euro and should hit the Italian market in November.
TuttoWindowsPhone managed to grab the handset on video, which can be seen below.
Trekstor Windows Phone video anteprima da TuttoWindowsPhone.net
See many more pictures at TuttoWindowsPhone here.