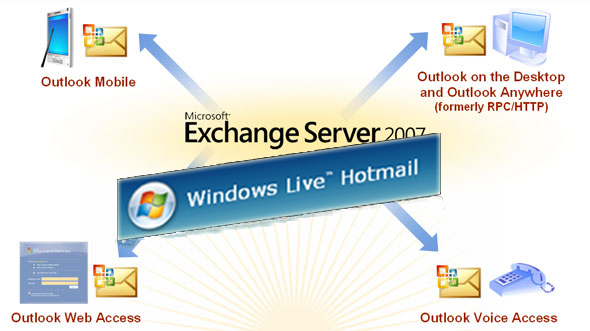 Liveside.net reports that Activesync appears one again to be enabled in Hotmail (or Windows Live Mail). The feature, which was briefly active in June, appears now once again to have made a re-appearance.
An example of the settings to set up an account is below:
email: myemail@live.it
server address: m.hotmail.com
SSL enabled
username: myemail@live.it
password: password
Domain: <blank>
Have any of our readers been able to get it working? Let us know below.