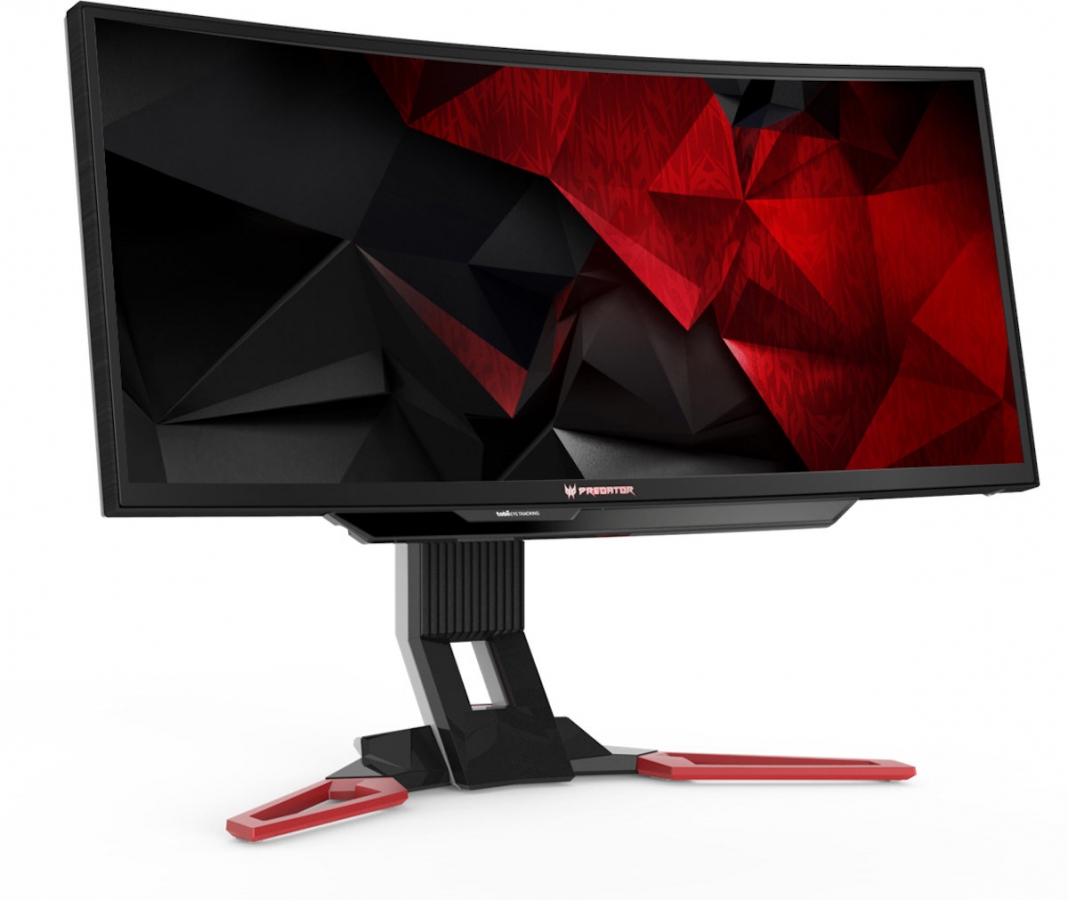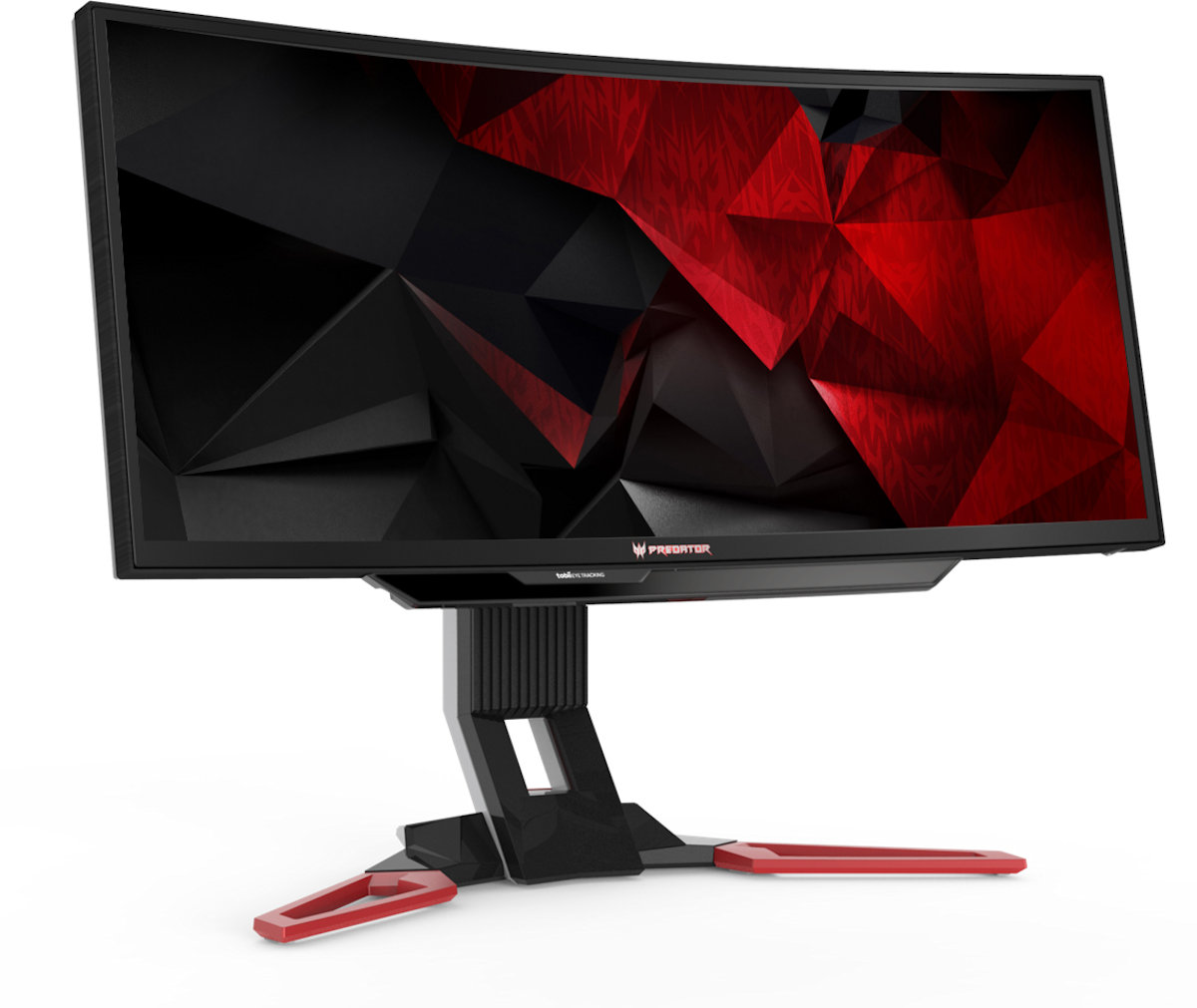 Rounding out Acer's gaming line-up, Acer has announced the Predator Z301CT Curved Display with 200 Mhz refresh rate and built-in eye Tobii Eye Tracking.
The monitor's eye-tracking adds to a gamer's arsenal, helping them intuitively aim and target faster than competitors who only have a keyboard and mouse. It taps into the gamer's innate cognitive processes, providing insight into subsequent actions. Camera angles rotate as gamers focus towards the screen's sides. Characters and game environments react as gamers look around while the ultra-wide 2560×1080 1800R curved screen with a rapid 200Hz refresh rate and 4ms response times deepens immersion.
Besides Eye Tracking, the monitor also supports NVIDIA® G-Sync™ as well as Acer DarkBoost, BlueLightShield and Flicker-less Technologies and offers powerful DTS® Sound via two 3W Speakers
Gallery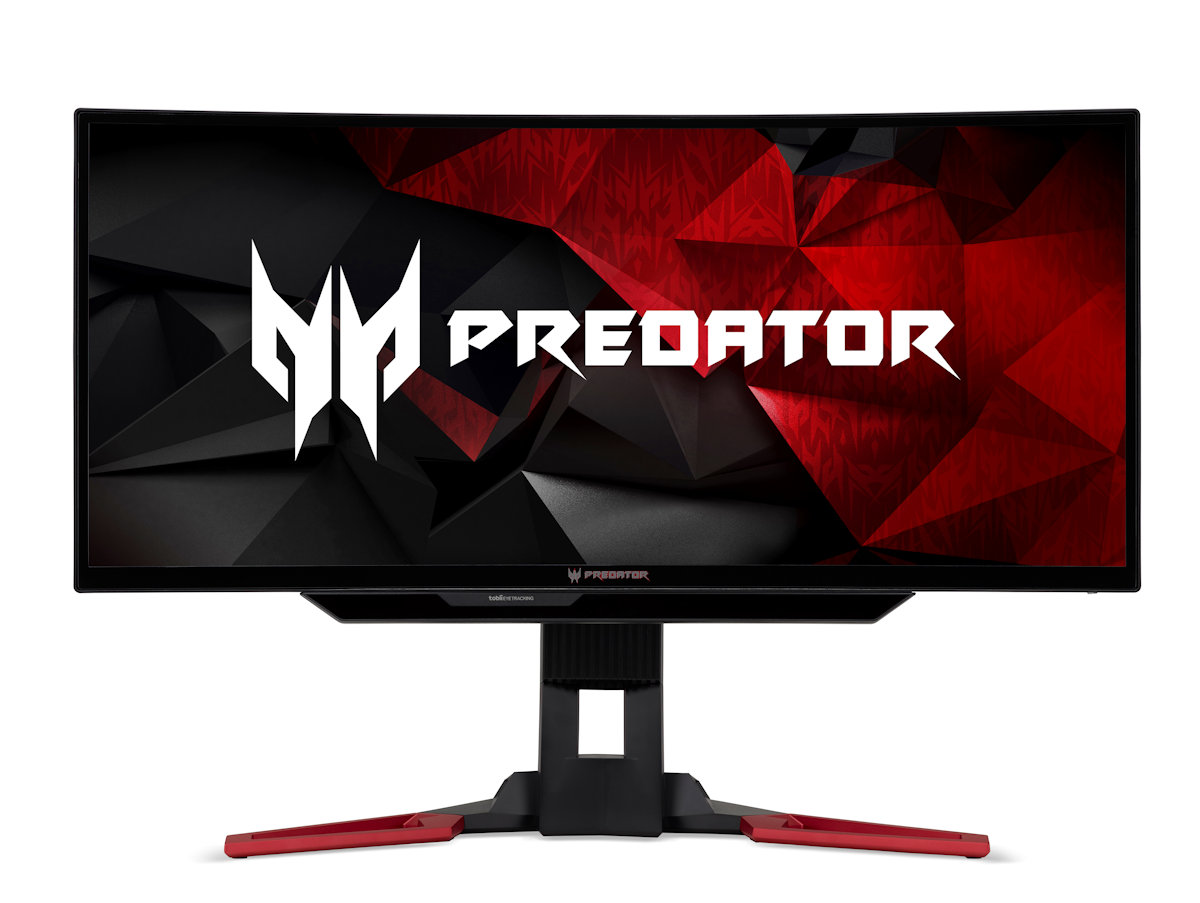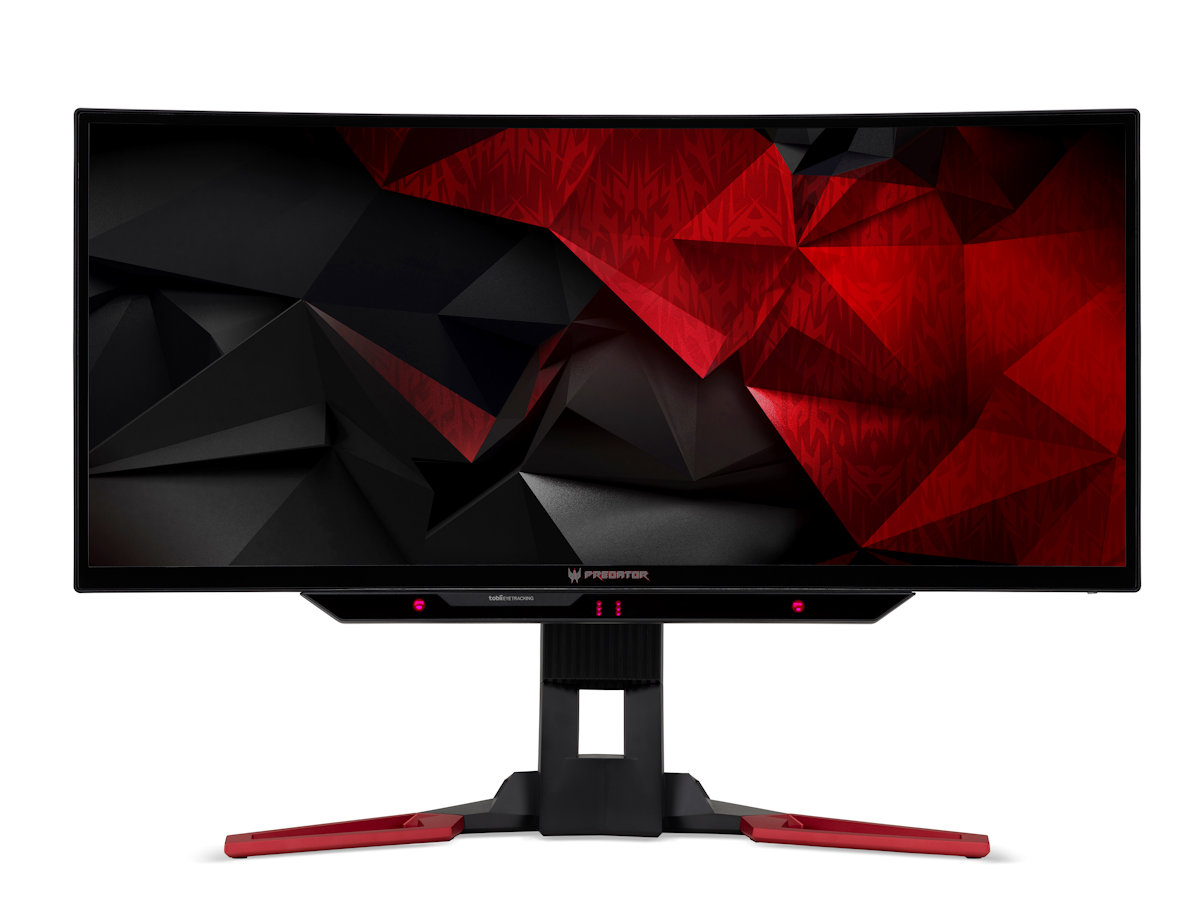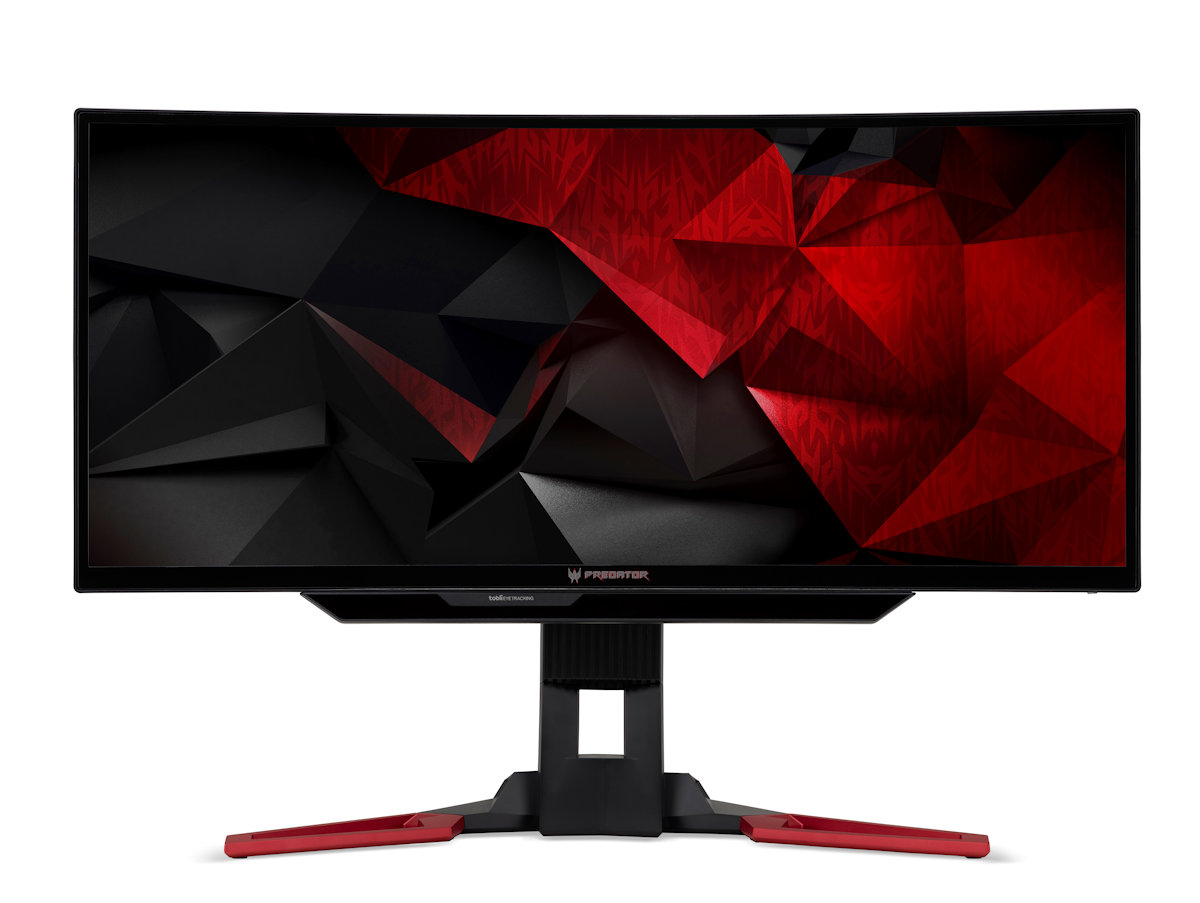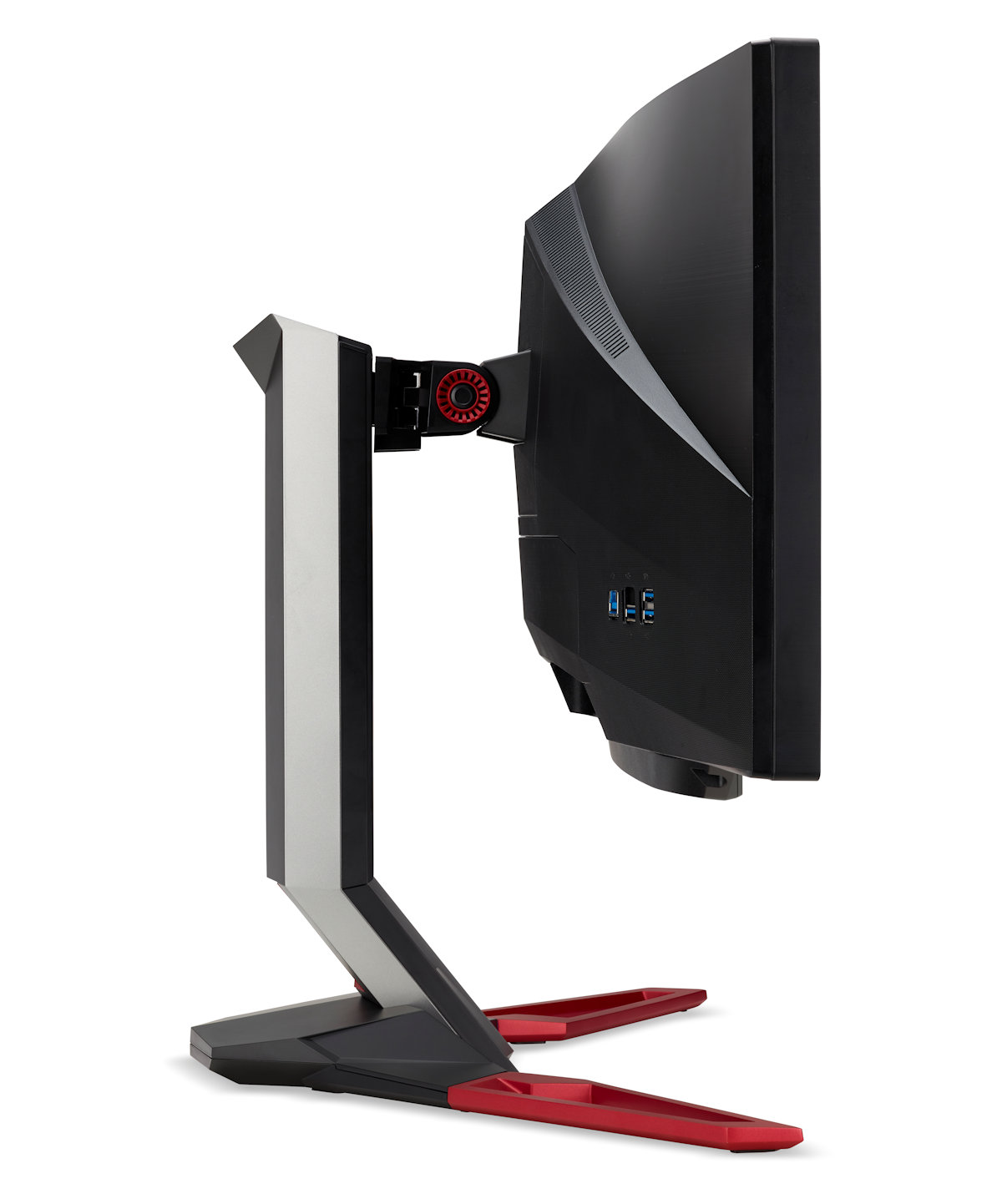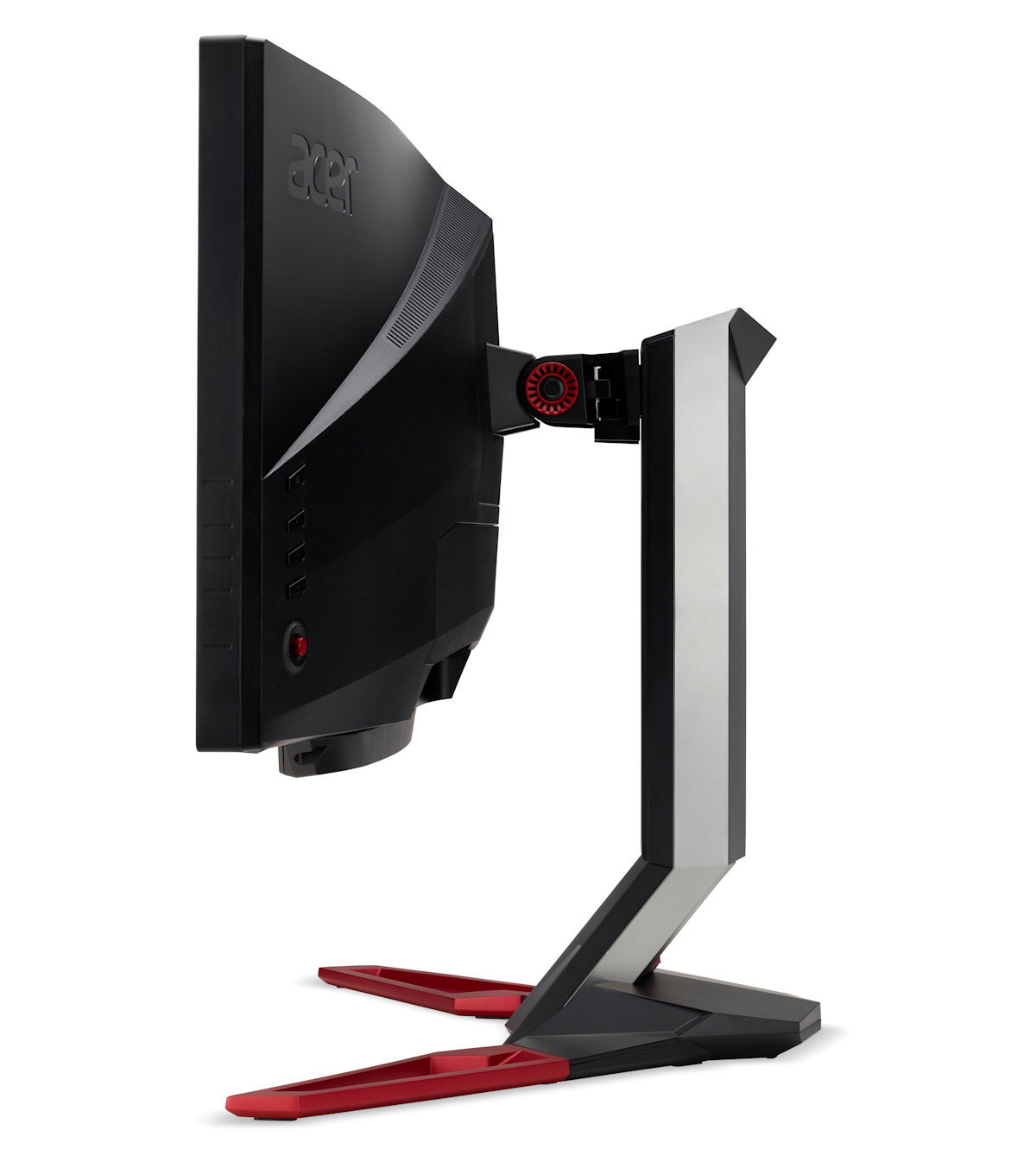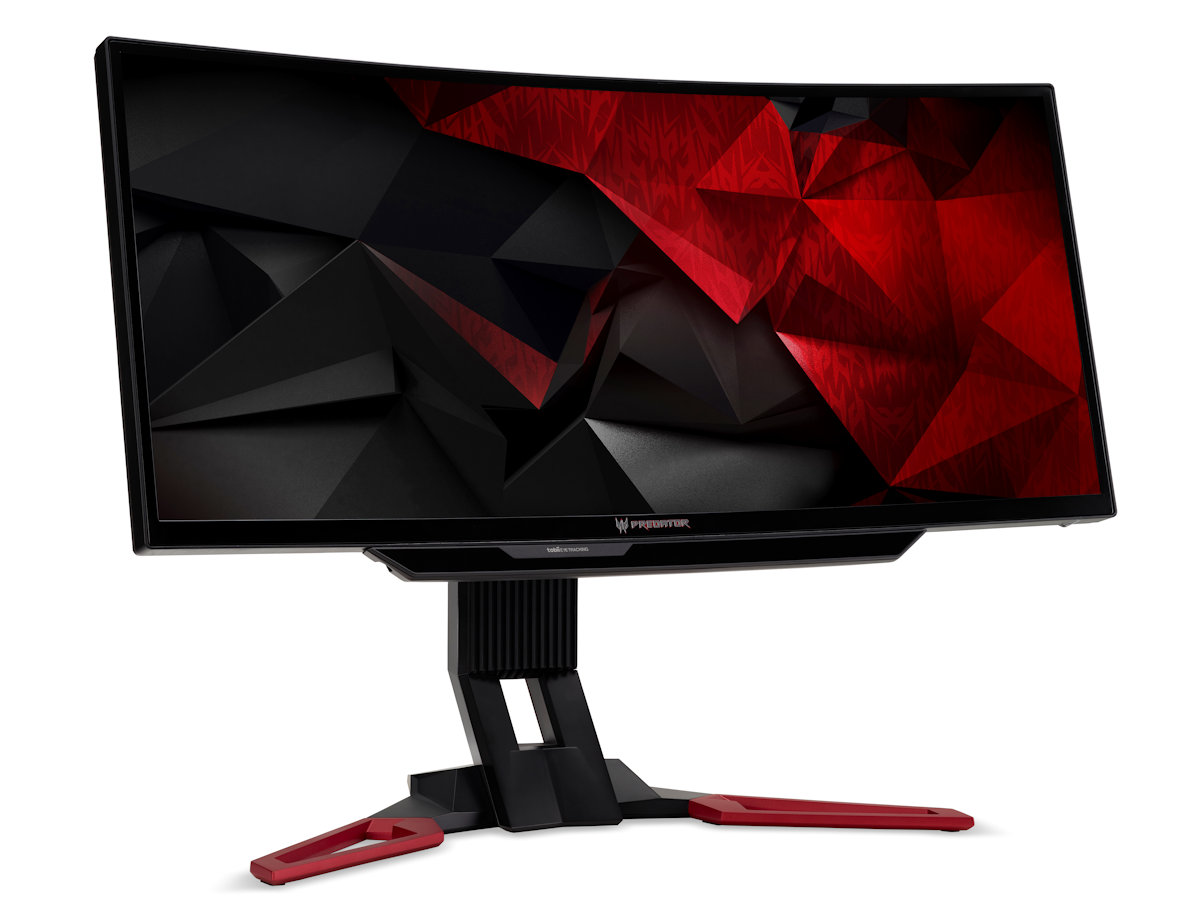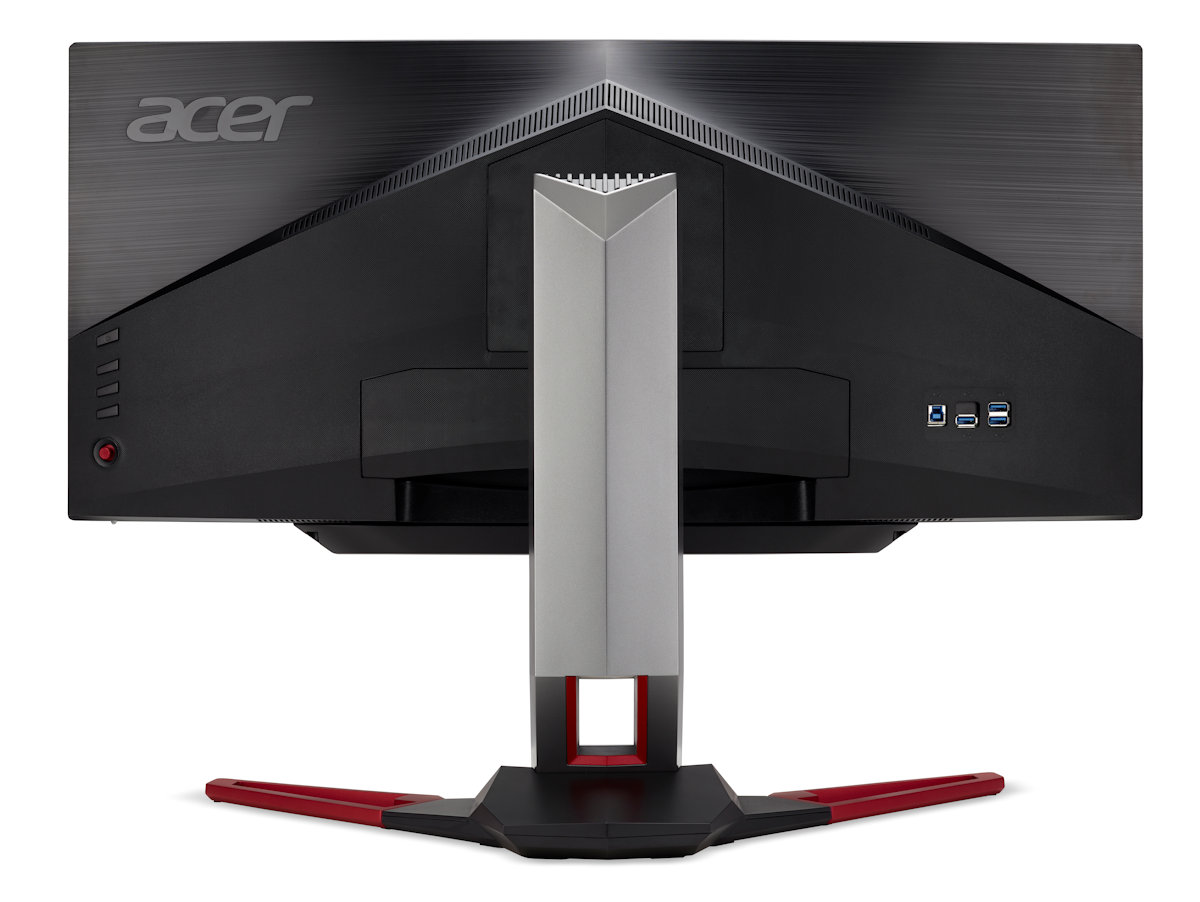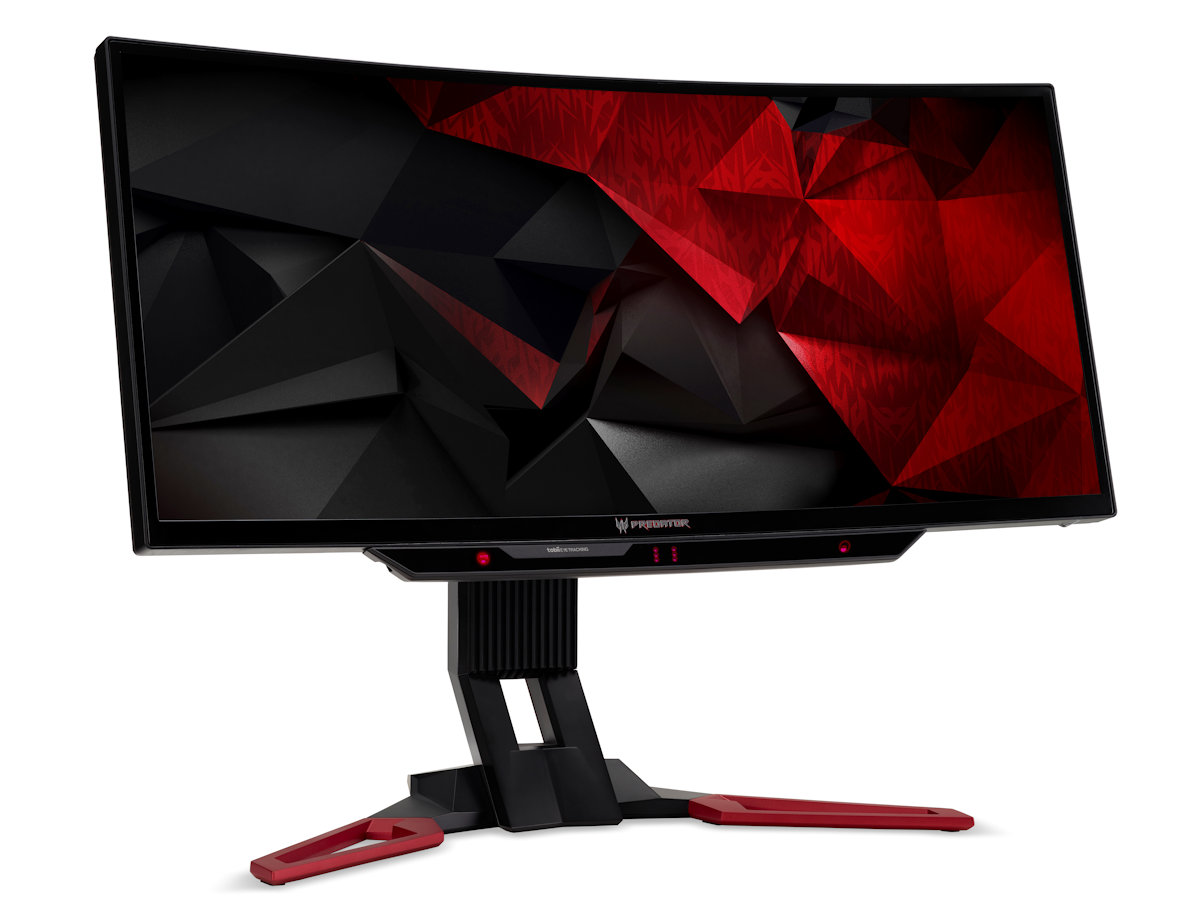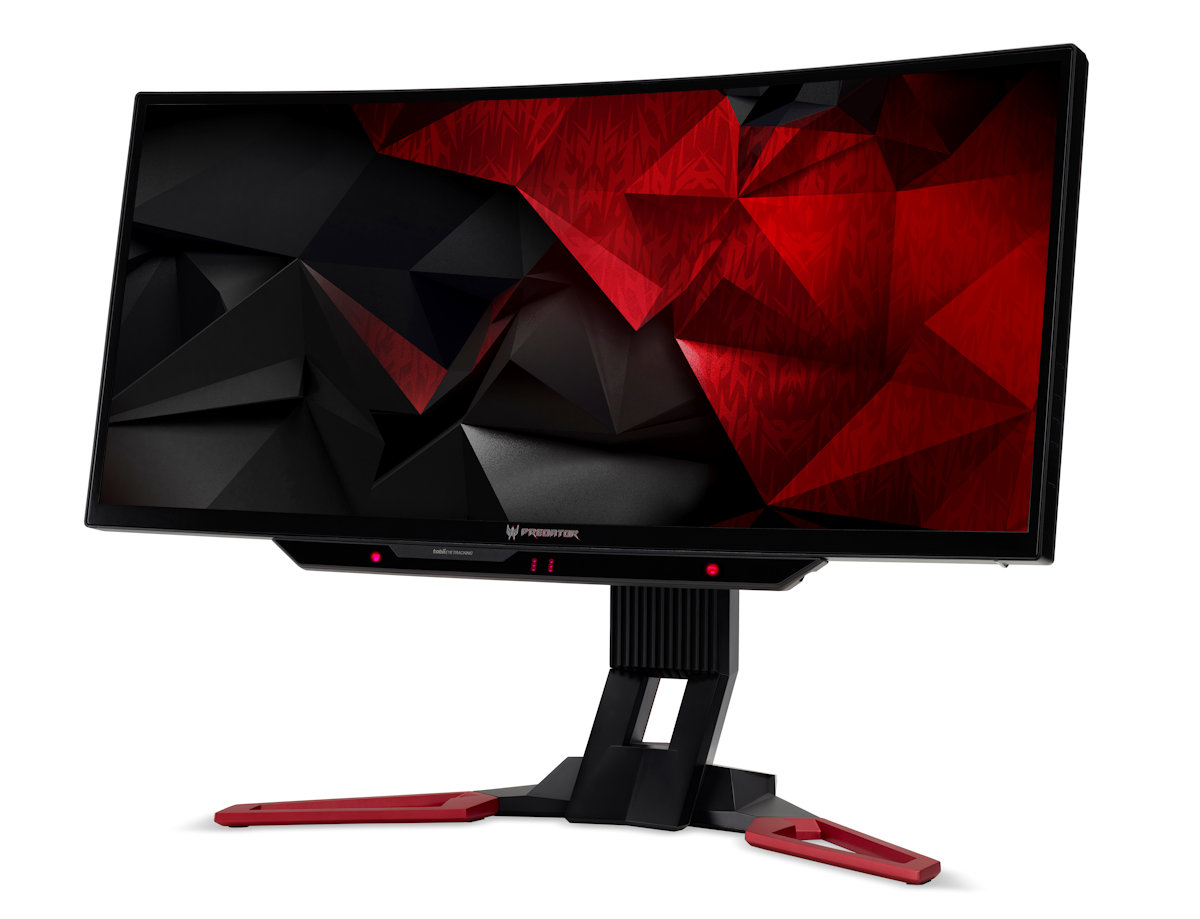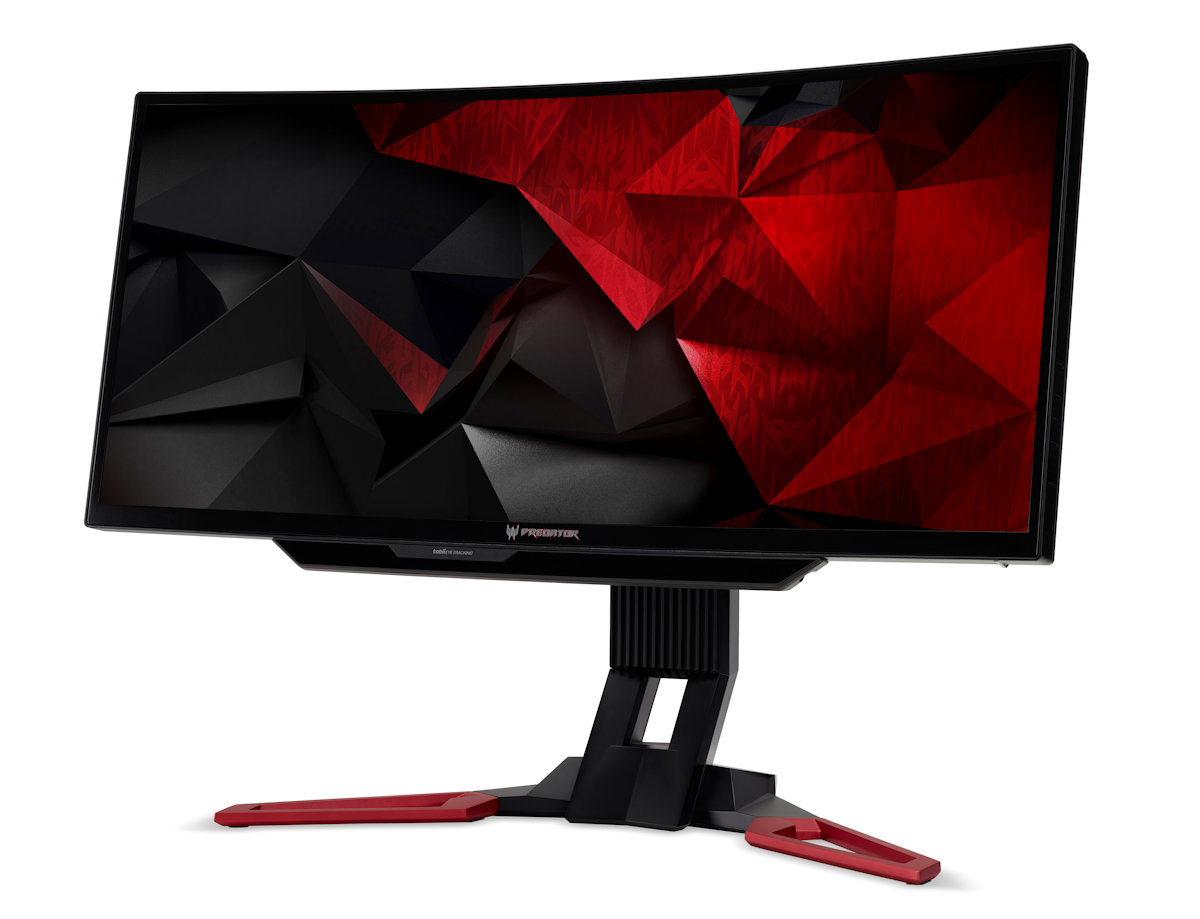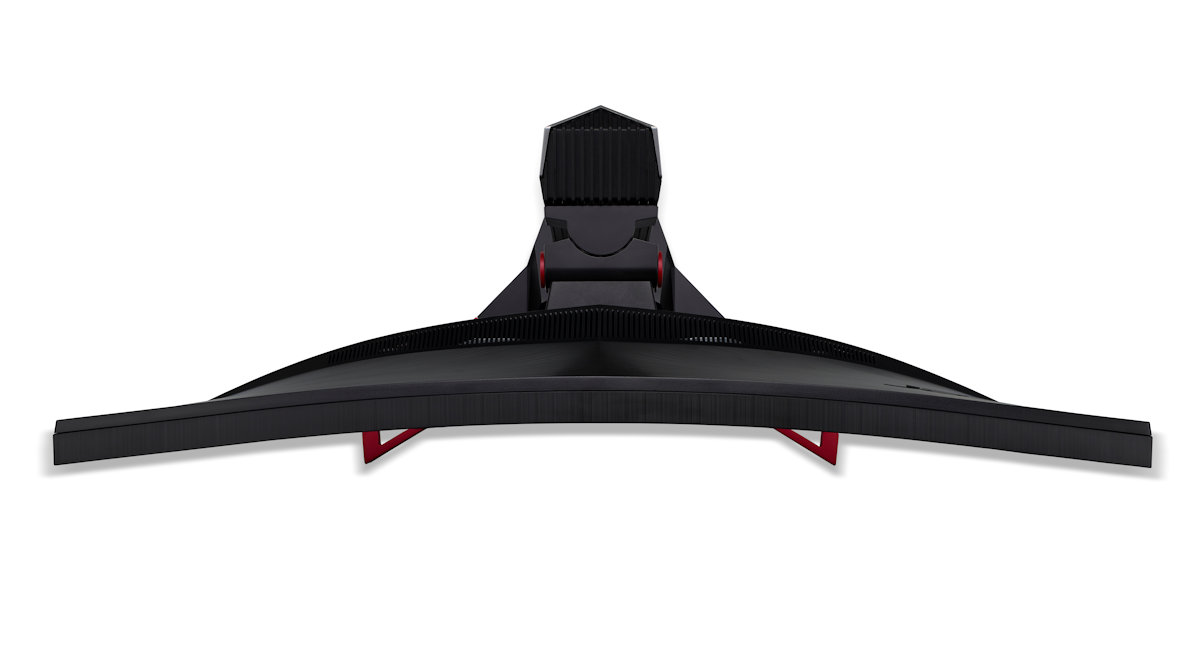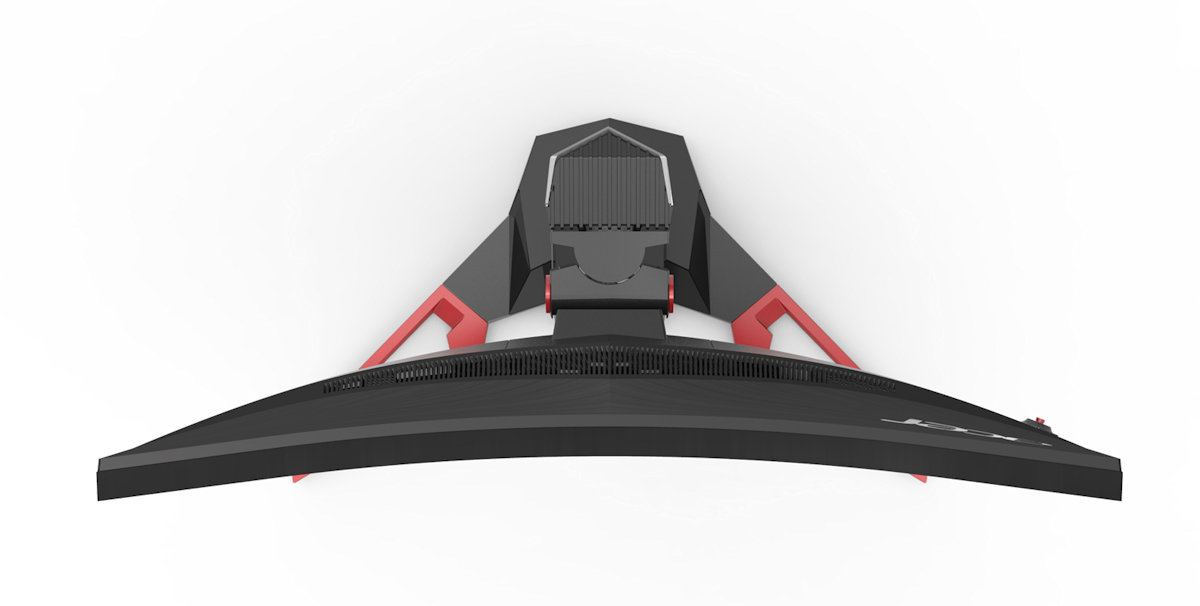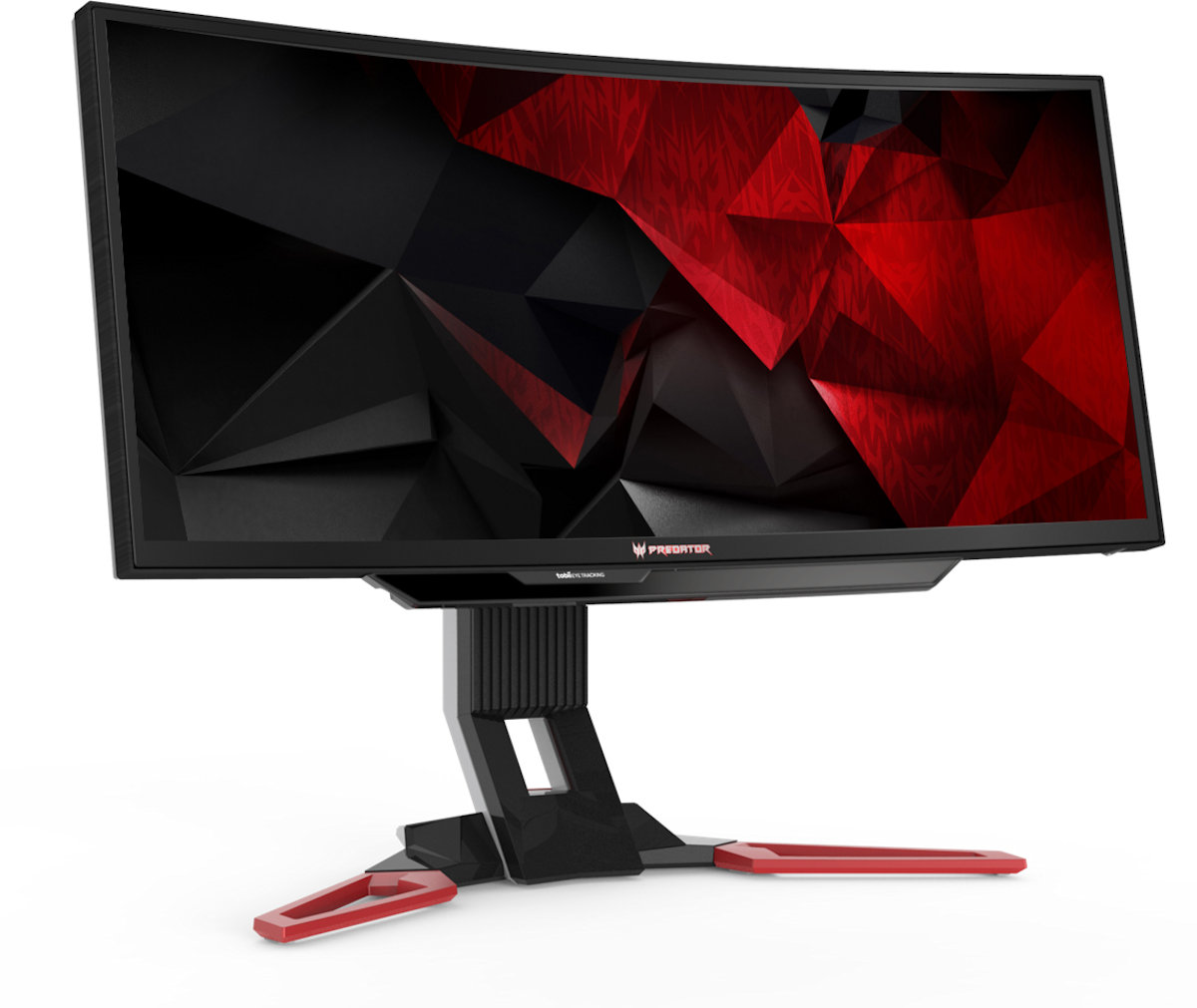 The monitor accepts DisplayPort v1.2a and HDMI v 1.4 and includes a USB Hub 3.0 x 4 (1 Up, 4 Down). It can be VESA mounted and the stand tilts, swivels and is height adjustable.
The display won the CES 2017 "Best of Innovations" award in the computer peripherals category and is available in February for only $899.