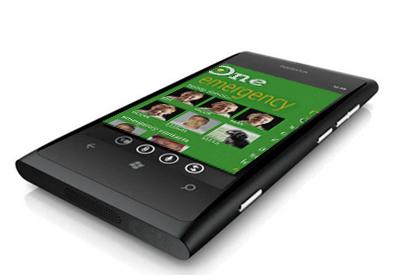 AboutOne is an online family management system which helps you to quickly and easily store, manage, and retrieve family memories and household information. The system even guides you along the path to organization with advice and suggestions.
What makes the AboutOne family management system unique is that it works with the tools that consumers are already using – their mobile devices, calendars and contact systems – to quickly and easily store and manage multi-media memories and household paperwork in what AboutOne calls "lifestreams", or the way this information flows and is used in real life.

AboutOne automatically formats these streams of information, when and how they are needed. Everything from health histories for doctor visits, home inventories for insurance claims, even education summaries for college applications.
AboutOne is also going to release an app exclusive to Windows Phone platform which  will give consumers online and offline access to emergency information, contacts and much more.
The service works on freemium model and you can signup for free at http://www.aboutone.com.