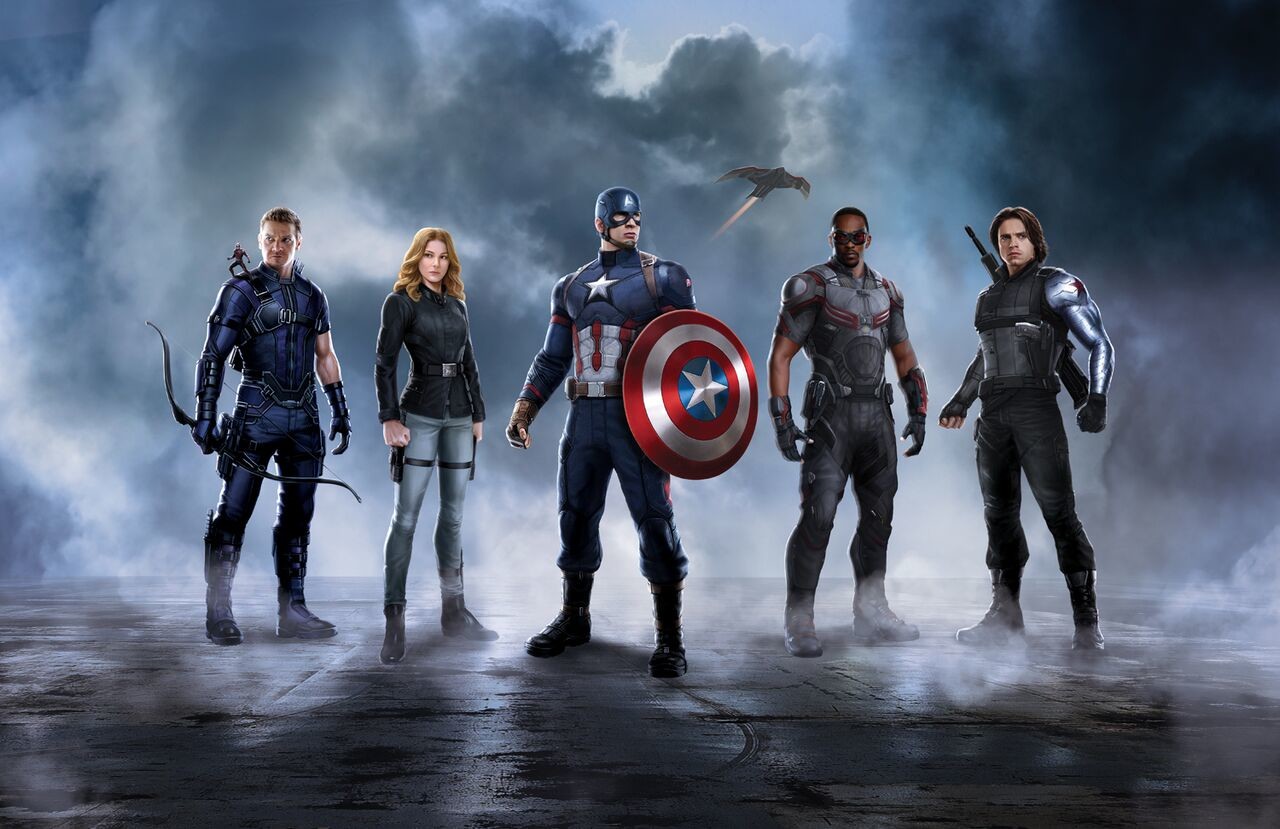 Captain America: Civil War is now available to purchase at the  Windows Store.
Marvel's Captain America: Civil War finds Steve Rogers leading the newly formed team of Avengers in their continued efforts to safeguard humanity. But after another incident involving the Avengers results in collateral damage, political pressure mounts to install a system of accountability, headed by a governing body to oversee and direct the team. The new status quo fractures the Avengers, resulting in two camps—one led by Steve Rogers and his desire for the Avengers to remain free to defend humanity without government interference, and the other following Tony Stark's surprising decision to support government oversight and accountability.
The movie includes the Brothers in Arms Bonus Content, in which the stars and directors talk about making every character both protagonist and antagonist as friend battles friend in Marvel's "Captain America: Civil War."
The movie received a 7.8/10 on IMDB and a massive 90% in Rotten Tomatoes.
See the trailer below:
Connect your accounts to enjoy this movie with Disney Movies Anywhere. For more info, visit Microsoft.com/DMA.
Find it here on Windows Store.