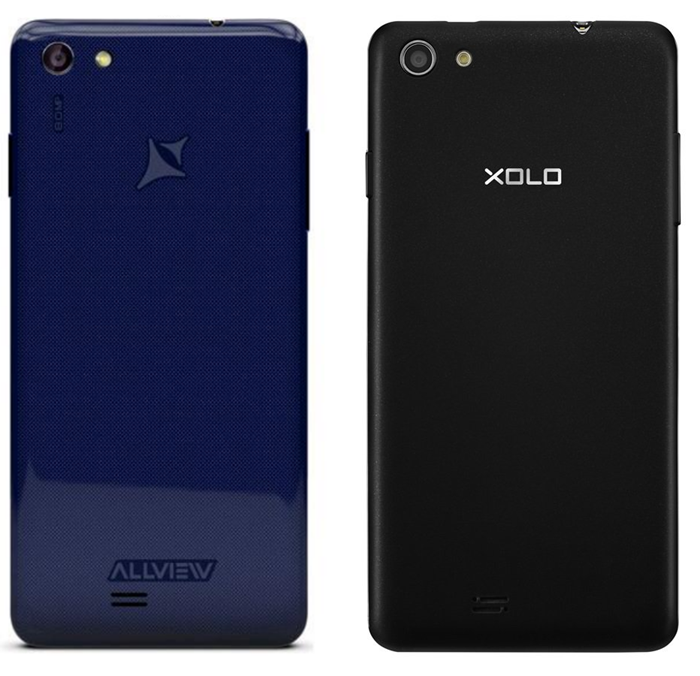 Our readers may have noticed a certain similarity between the handsets announced and released by a large number of new Windows Phone OEMs around the world, for example the Allview and XOLO handsets above.
That is because the devices are all based on a reference design, the so-called Windows Reference Design (WRD) produced by one Original Device Manufacturer.
A job post for a channel executive for this business at Microsoft gives us a small peek into this business.
It appears Microsoft actively canvasses smartphone OEMs to convince them to sell the devices. OEMs are helped to customize the WRD devices and Microsoft also offers them marketing support funds (so-called Co-op funding programs) to support the devices in the market.
Microsoft then tries to tie in their own marketing with the marketing of the OEMs, and regularly checks with the OEMs to see if OEM's Conditions of Satisfaction (COS) are reached.
From the job post there seems to be a lot of support (or babysitting) of OEMs going on to support the release and marketing of the devices, with visits to OEMs on a  minimum of a monthly basis.
Microsoft also works with carriers and try and upsell the OEM Windows Phones, and are always on the look-out for new OEMs to recruit.
Not in this job post, we also know Microsoft has a revenue sharing agreement with OEMs (presumably based on Bing search revenue) to also support Windows Phone business.
Microsoft on the other hand hopes to derive revenue from these devices based in "attach", presumably to upsold services like OneDrive and Office 365.
Overall it is pretty clear, from the job post, that there is nothing natural about the growth of Microsoft's new OEM business, and that it requires much effort on Microsoft's side but little from the new OEMs. Hopefully the brands of these OEMs is enough however to increase penetration of Windows Phones, with growth there of course direly needed.