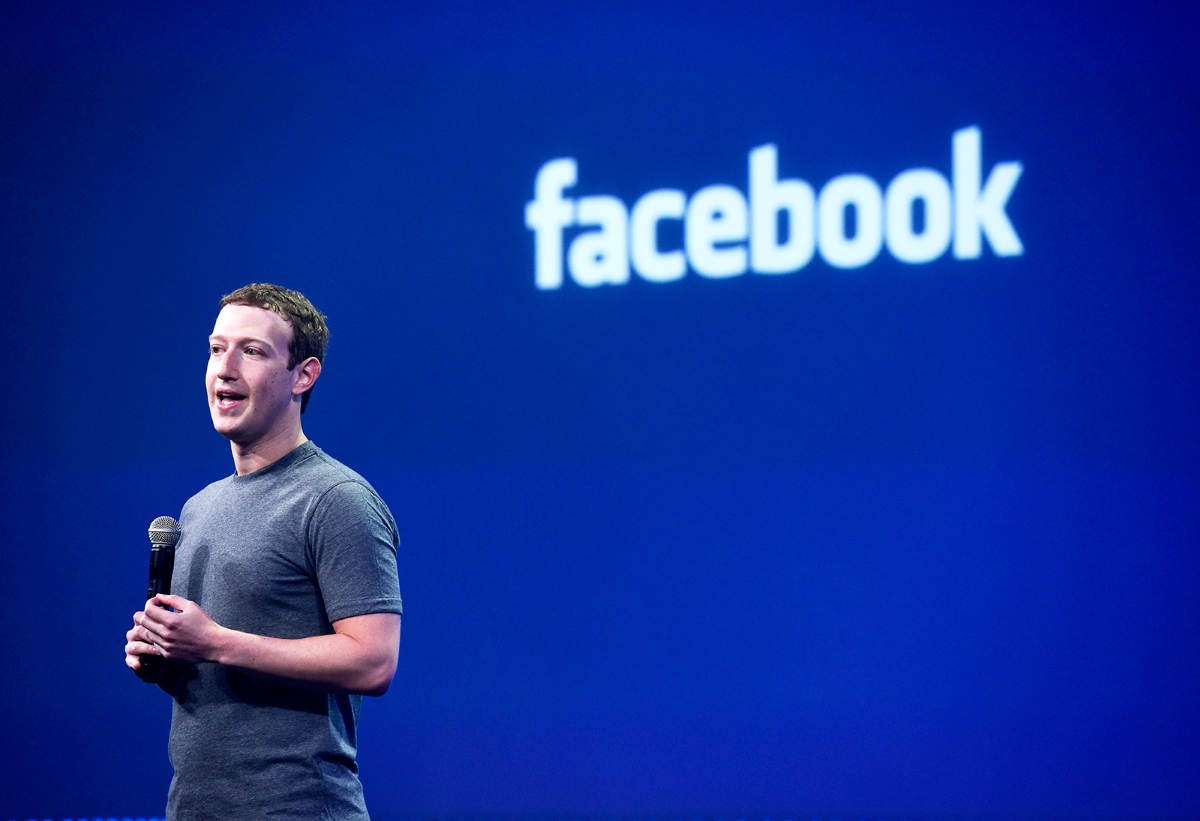 Facebook today is informing 14 million users about a  hug which may have caused them to share posts intended for a private audience publicly.
This bug woiuld recommend users to share publicly by default, rather than their selected sharing options. For some who have curated their audiences on Facebook to allow only some information
Facebook noted the bug was active between May 18th and May 27th, with the firm stopping it on May 22nd and finally managing to revet the post by May 27th. The firm has sent a notification to the users who were affected.
Of course, for vigilant users who were paying attention, the error would have been caught prior to posting. However, this likely won't do any wonders for Facebook's privacy woes.
"We have fixed this issue and starting today we are letting everyone affected know and asking them to review any posts they made during that time," Facebook chief privacy officer Erin Egan said in a statement to the Verge. "To be clear, this bug did not impact anything people had posted before — and they could still choose their audience just as they always have. We'd like to apologize for this mistake."