Yesterday, Microsoft released Windows 10 Build 10061. The latest build includes a handful of new features, apps, as well as some other improvements. One of the major addition in Build 10061 is the new, universal People app. The new People app was first introduced with Windows 10 for Phones Build 10051 – however, it's finally available for the desktop. The People app has been completely redesigned with a new user interface. As you may expect, the app is able to sync contacts from other services such as Exchange, Office 365, Google, Outlook, IMAP, POP, as well as iCloud. Take a look of these screenshots of the People app:
Gallery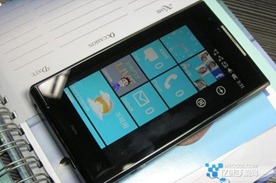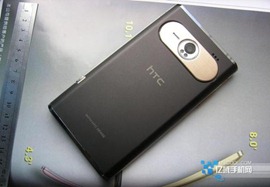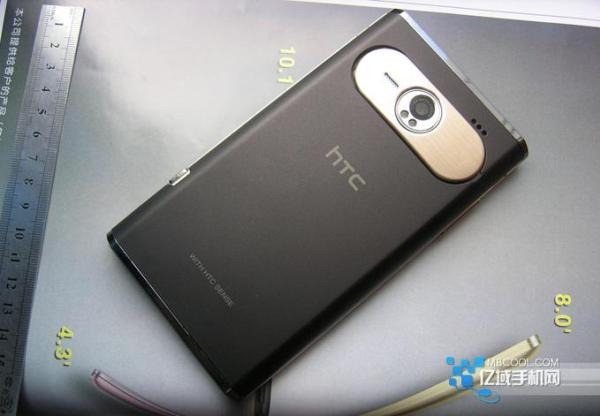 Unfortunately though, the app has a lot of rough edges and it'll crash for most users on startup – and you may not be able to open the app. But if you do manage to open the app by tweaking some files, it'll still crash every now and then. Additionally, just like most of the other features in Windows 10, the People's user interface needs some polishing as well.
What do you think of the new People app? Discuss in the comment section below!