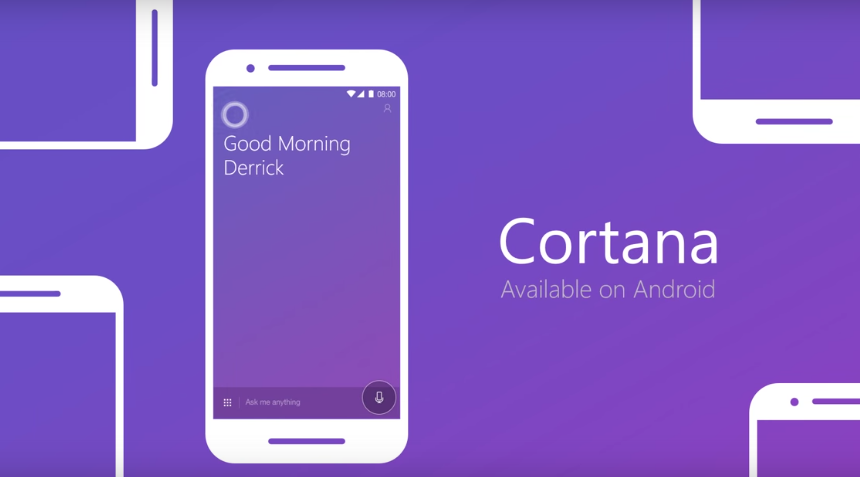 Microsoft's release of Cortana for Android 2.0 included an unexpected redesign to the virtual assistant. However, it seems the firm isn't done with the redesign of Cortana just yet.
In the new Cortana app, if you tap the Cortana "circle" icon on the upper right, a new screen pops up with a hint of new customisation options. We say hint because it is not sure what Microsoft is pushing out exactly. While there is a visual of a colour pallete behind implying that users will be able top customise Cortana's colours, Microsoft could also be introducing more features than that – perhaps light and dark themes may even make the trip from Windows over to other platforms.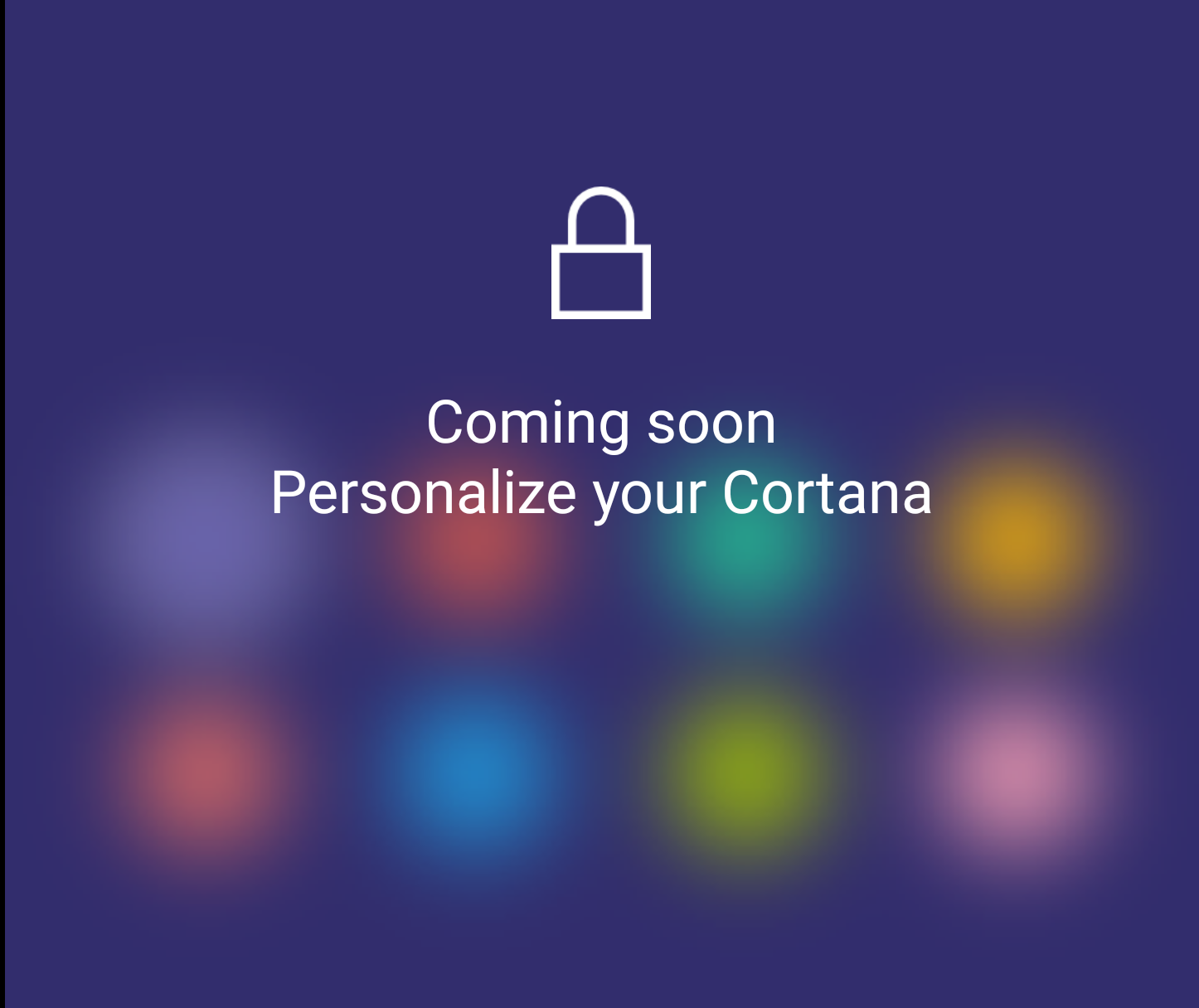 Yesterday Microsoft's Cortana release came with a new mobile first design not seen on the mobile assistant since Windows Phone 8. With this new redesign, the hamburger was taken off the menu, and replaced with a bottom bar containing localised actions. The drab  black and blue colour scheme replaced with a vibrant and colourful purple, and the app as a whole taking on an element of playfulness.
It is not perfect mind you – nothing is – but Windows 10 users will still feel comfortable being able to use Cortana to keep their PCs and phones in sync.
You can download Cortana from Android from the play store link below in the US and the UK. Microsoft will also be bringing Cortana for iOS to the UK as well in the coming weeks, however, it isn't available yet.