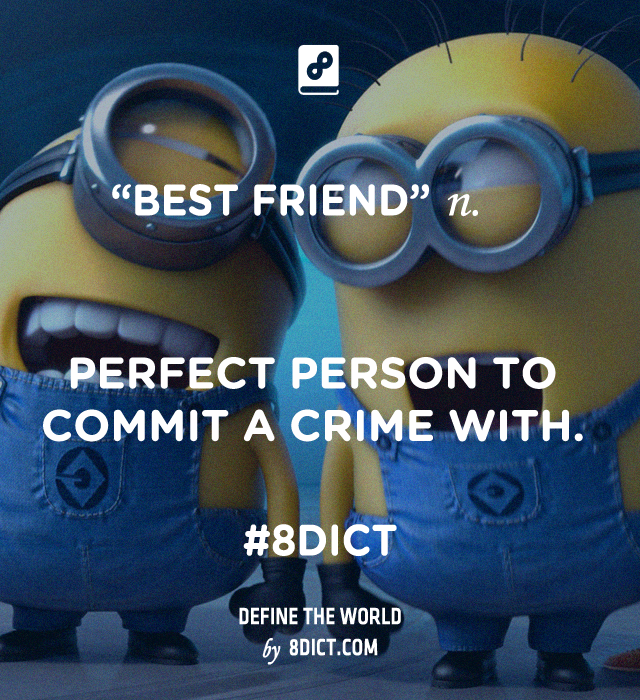 Knowing #8dict (https://www.facebook.com/8dict) 1 month ago and I found out that there is no such an app for #8dict like #8fact on android/ios.
Explain: #8dict – Dictionary for new Generation – Define anything with funny "fact" definition – TOGETHER, WE DEFINE THE WORLD.
Since I'm a fan of WindowsPhone – then I'd decide to make an app just like #8fact but using #8dict source.
My app adds more function like:
User could send their ideal – Send their own Define – The definition would appear with author #name.
User could share interested definition onto Facebook or any Social Network.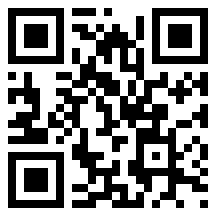 Join #8dict – DEFINE OUR WORLD – Be apart of us – Send us your definition.
Link to Download app (WindowsPhone 8.1): #8dict for windowsphone