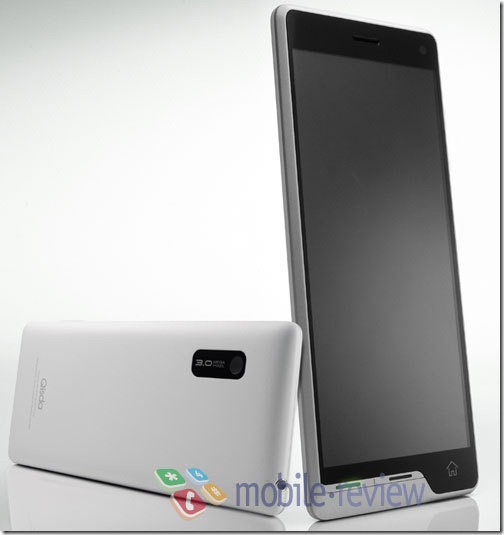 There has been many Windows Mobile 7 rumours, but the one that made the LG Apollo appear pretty ridiculous was the 720P screen on the device, which frankly appeared impossible last month.
Fats forward 3 weeks however, and we have the Qisda QCM 330, a MID-type device with a 4 inch screen and an amazing 1280x 1024 screen.
The OS is unknown, but likely Android, but that wont stop LG from using a similar screen on their 3.8 inch monster.
Read more about the Qisda QCM-330 here, and the LG Apollo here.
Thanks Hugo for the tip.