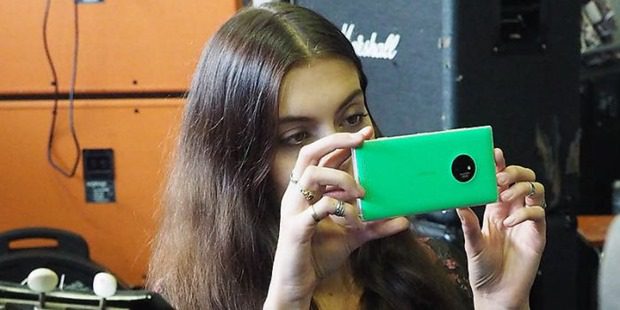 Over the air updates are a great feature. They allow manufacturers and software makers to add more features to our devices remotely and improve our experience. Unfortunately, there can also be a tendency for said manufacturers to deliver incomplete or half-baked products at launch with the intention to deliver a fix OTA. On September 4, 2014 Microsoft announced two new devices. The Lumia 830 and the Lumia 730 to great fanfare at IFA in Berlin, Germany. Both devices were to launch with Lumia Denim, which would bring Lumia Camera 5 and other camera improvements to Windows Phones which would receive the update.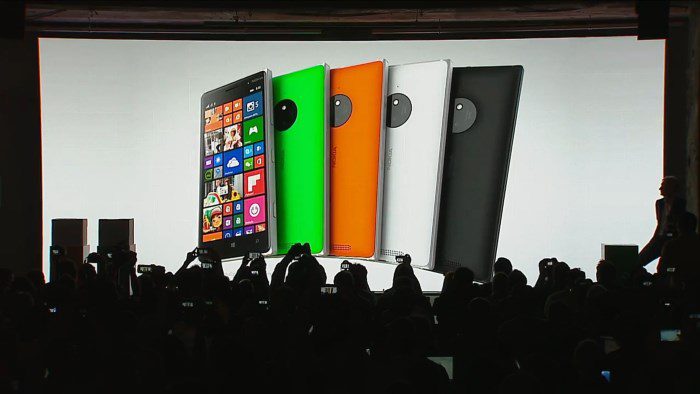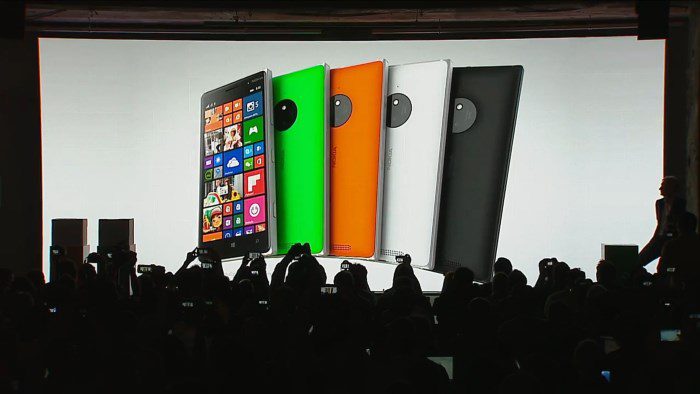 The backtracking began before they had left the stage. The just announced 730 would not receive the Lumia Camera 5 update for as yet unspecified reasons (pureview didn't stop the 640 and the 830 and 730 are identical inside), neither would any of the older flagship Lumias for hardware specific reasons. The Lumia 830 was- in fact – the only device that was supposed to launch with Lumia Camera 5. Except it didn't at all.
In a move that confused many reviewers, the Lumia 830 shipped without its headlining feature and would only receive it by an over the air update later. If you've read my article earlier on Carphone Warehouse you would know that this is what is called a "bait and switch". This is done when a manufacturer advertises one product with the intention of swapping it out for an inferior product at the point of sales. The Lumia 830 is a camera centric device. Lumia Camera 5 is the app that the 830 was demoed with at launch. Talking about the faster launch times that Lumia Camera 5 brings to the 830 with Lumia Denim and then saying "oops, wait a few months" when the device is actually released and sold with no prior warning is simply unreasonable.
It is unacceptable that the Lumia 830 with Lumia Denim should not have "Lumia Denim" at launch. It is unacceptable that the Lumia 830 with Lumia Denim should not have it headlining feature at launch. And worst of all, it is completely unacceptable that the Lumia 830 (US variants) should still not have "Lumia Denim" half a year after launch.
Do you think Microsoft dropped the ball on Lumia Camera 5 and Lumia Denim last year? Let us know in the comments below.