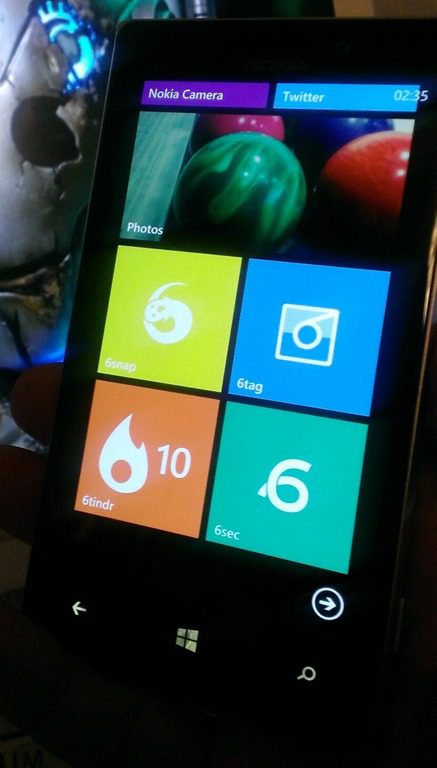 Rudy Huyn, who is making a living bringing services who are slow to support Windows Phone to the platform, whether they like to or not, has just tweeted that his 3rd party Tinder app, 6tindr, is complete.
He said:
Barring any issues the app should be available in the next 2-3 days.
For those who do not know, Tinder is a dating app with around 2 million daily users.  The app uses information from your Facebook profile and location information to match you with nearby local candidates, and will help arrange meetings if you Like each other.  The app has attracted controversy for seemingly being targeted more at "hookups" than traditional dating.