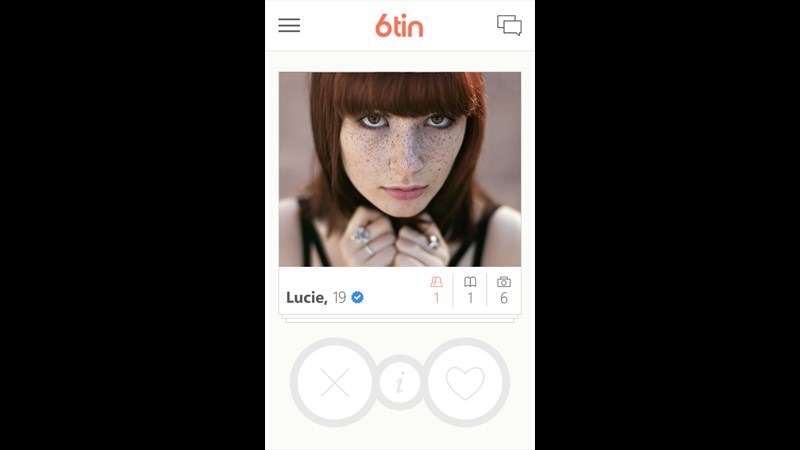 As we reported yesterday, Rudy Huyn's 3rd party Tinder app 6tin is Rudy Hyun, has received an update to version 2.8.
His Tinder client includes some exclusive features, such as being able to review the last passed persons to like them if you made a mistake or changed your mind, manually select your geolocalization on a map without GPS, send messages using voice recognition, save photos of your contacts on your phone and more.
Version 2.8 brings:
New home UI
Undo last passed
Display remaining number of likes
Display Super-like received
Rudy also notes that sending Super likes are also coming to the app. Tinder users only have a limited number of Super likes and can only send one a day. Someone who has received a Super Like will see the person who found them extra attractive because their profile will appear with a message in bright blue and a star icon. Tinder will likely monetize this feature in the future.
Version 2.8 of Rudy's app can be found in the Windows Store here.