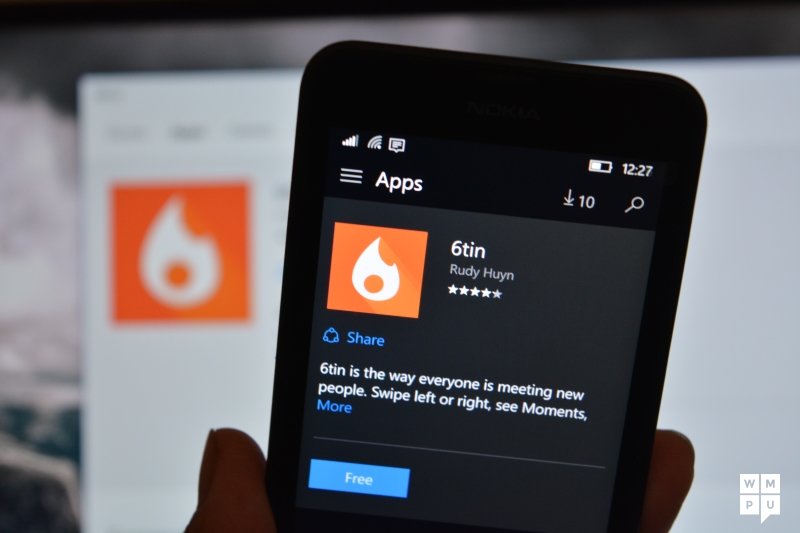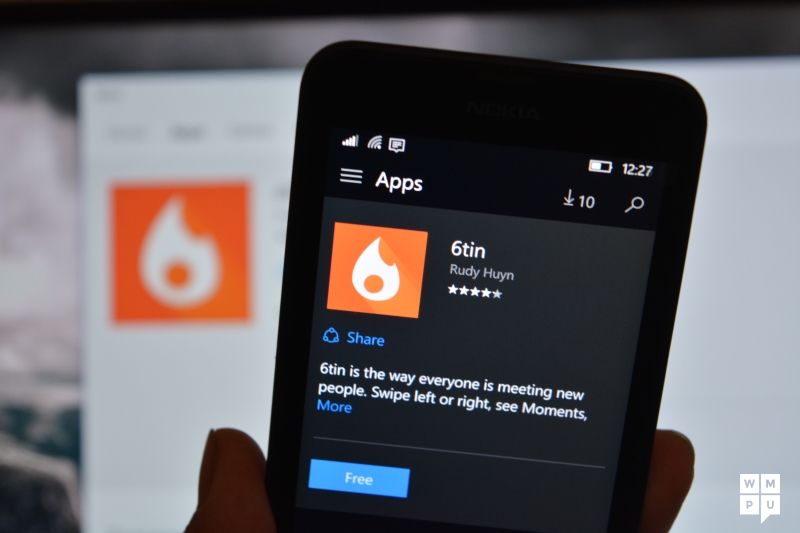 Rudy Huyn's 6tin for Tinder recieved an update in the Windows Store earlier today. While no changelog was present initially, it has been revealed that the app adds slightly larger emojis to the messaging field.
Similarly to Facebook and other chat apps, if an emoji is sent without any accompanying text it will now appear significantly larger than if it were sent with text allowed.
There are other bug fixes and improvements attached, bigger emojis appears to be the only user facing change of this update.
6tin for Tinder is available for both Windows 10 Mobile and PC devices,. It is a full featured Tinder client which supports all Tinder features including gif support, instagram integration and uploading photos from the gallery.
Download 6tin for Windows 10 from the store below,