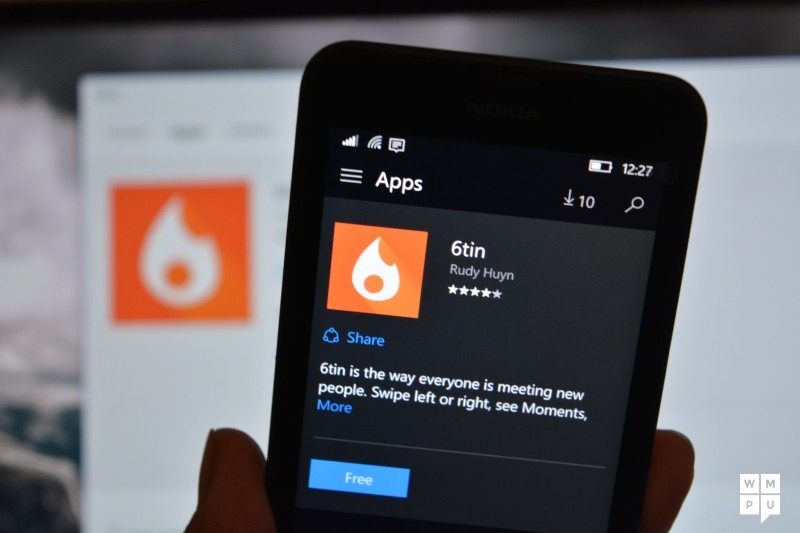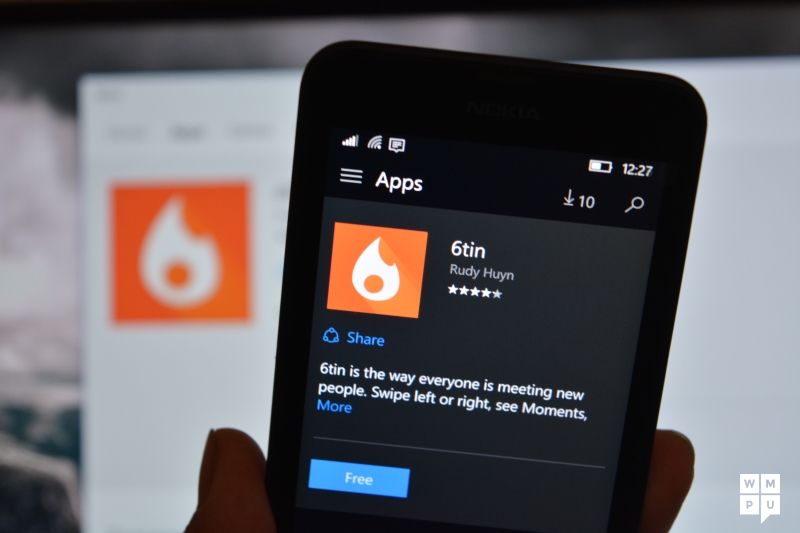 Rudy Huyn's Tinder client 6tin for Tinder has picked up an update in the Windows store to take it up to version 3.3.2 with fixes to the Facebook login feature.
Users had earlier complained of issues with regards to  Facebook login, but the developer reached out to them to reassure them that an update was incoming to fix the update.
The update has now rolled out – taking the app to version 3.3.2. and should be available for Windows 10 PCs and Phones now to fix the Facebook login issues.
Now users can log in by Facebook as usual, and all's well with the world again.
Download 6tin from the store link below: