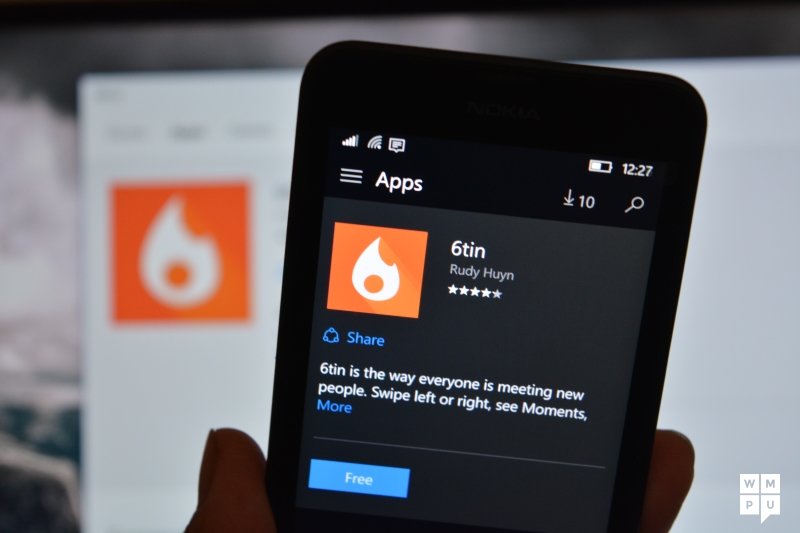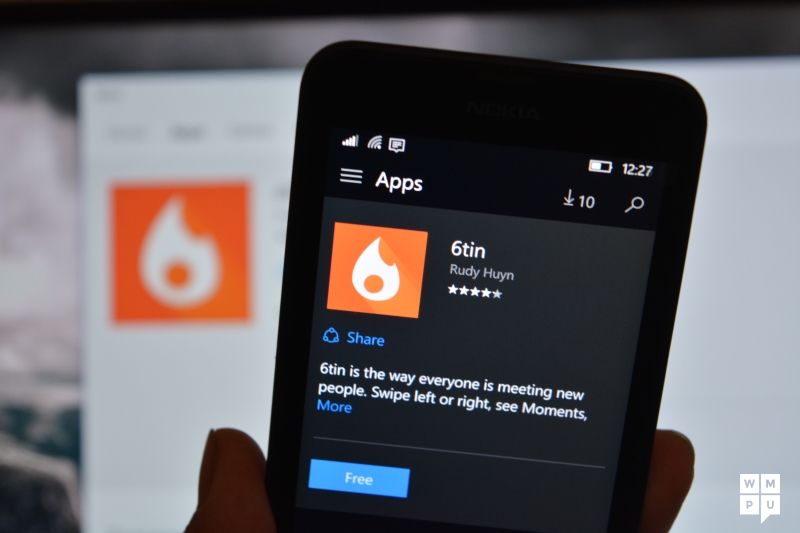 Tinder for Windows Phone – or 6tin – has just been updated in the Windows store to version 3.0.0. This new update makes it a universal Windows store app, which means it can be scaled to run on many screen sizes and is now continuum compatible. It's a pretty massive update as Huyn has been working on it for a while, we just can't tell you everything that it brings because there's no changelog included.
Here's what we've spotted so far:
Rewritten for Universal Platform
User configurable dark theme
**Actionable notifications are assumed but not confirmed.
There may be other new features and backend fixes included, but until the Windows store updates the changelog in a matter of hours, we'll be unable to tell exactly what.
Nevertheless, if you're strikingly handsome/beautiful and looking for someone to share your beauty with, download 6tin from the Windows store here.
Update: Rudy has provided the changelog.
– UWP app with adaptive design
– interactive toast, answer to messages directly from the toast
– advanced support of continuum
– dark theme
– roaming of your accounts between devices
– create and use pick-up lines
Developer: Rudy Huyn
Price: Free+