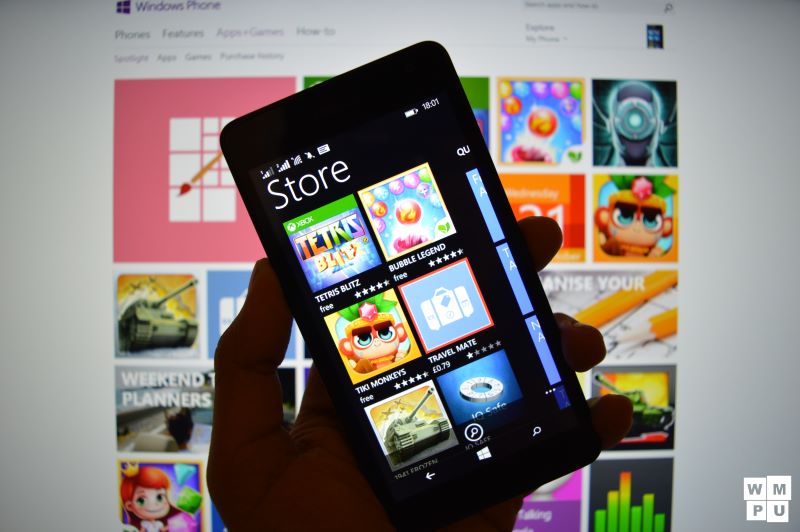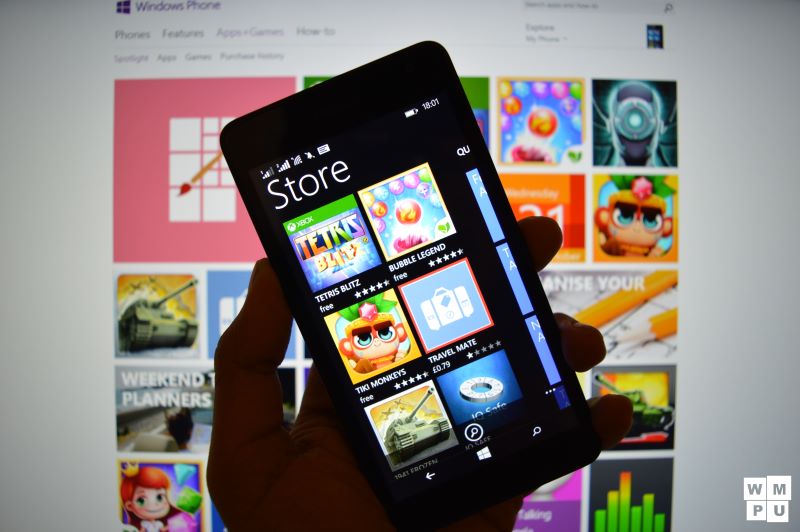 New updates are always a good thing, and today we've got two client apps which have been updated with minor bug fixes and general improvements.
First up is Aeries. One of our favourite paid Twitter apps, it has received an update to version 1.2.51 which makes it work even better.
The most major fix here is fixes for some errors in the tap and hold gestures users may experience when using the app.
From the changelog-
– Fix for tap and hold gestures not working correctly.
– Fix for some issues in Uri conversions which could be causing crashes.
– Various other fixes and tweaks.
Get it from the Windows store here.
6tin has also received a new update bumping it up to version 2.4.2. Now users can now interact with other users whose ages are higher than 50 years old and the names of common interests are now displayed in the profiles of matches.
From the changelog –
– supports ages higher to 50
– display names of common interests
Get it from the Windows store here.
Any update we've missed out? Let us know in the comments below.