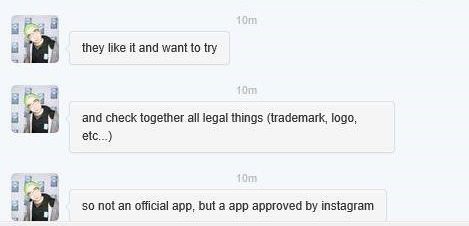 According to Rudy Huyn, the developer of 6tagram, a Windows Phone 3rd party Instagram client, Instagram is set to soon bless his software officially, and allow him to continue unimpeded.
The software will not become the official Windows Phone client, but may bear text such as Supported by Instagram, and will have to be approved by the company before publishing.
Rudy reports being contacted directly by Instagram, suggesting the company must have heard the growing din from the Windows Phone users recently locked out of the service.
It seems, very soon, we can tick off another box regarding essential software missing from the platform.