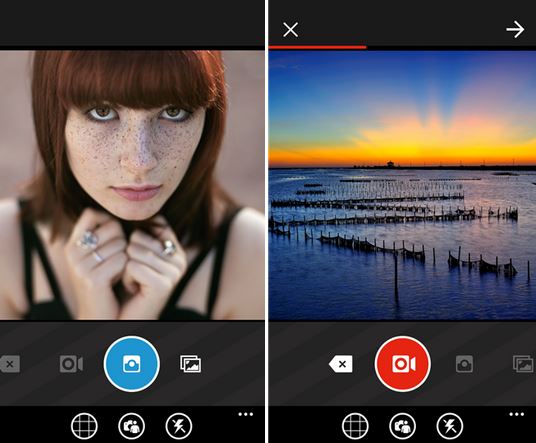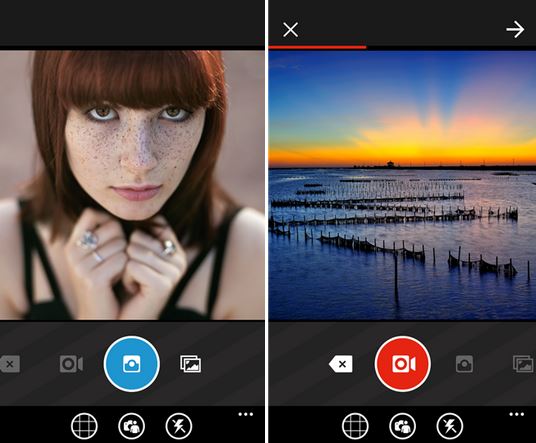 We previously reported on 6tag's incoming update to Windows Phone here, and while it should have come a while ago, the Windows Phone store had a few issues preventing it from being downloaded. Now that the issues have been cleared up, 6tag  4.1 is now available to download and brings with it the promised features.
From the changelog:
"Update 4.1
– dramatically improve the quality of the uploaded images
– adapt UI to phablets
– improved home design"
We should note that the new 6tag update brings ads back to the app even if you previously had them disabled, that is resolved by simply going to the in-app menu and removing ads again. You won't get charged again a second time.
Give 6tag 4.1 a try by manually checking for updates in the store or downloading it directly from the store here and let us (and Rudy) know all about it in the comments.