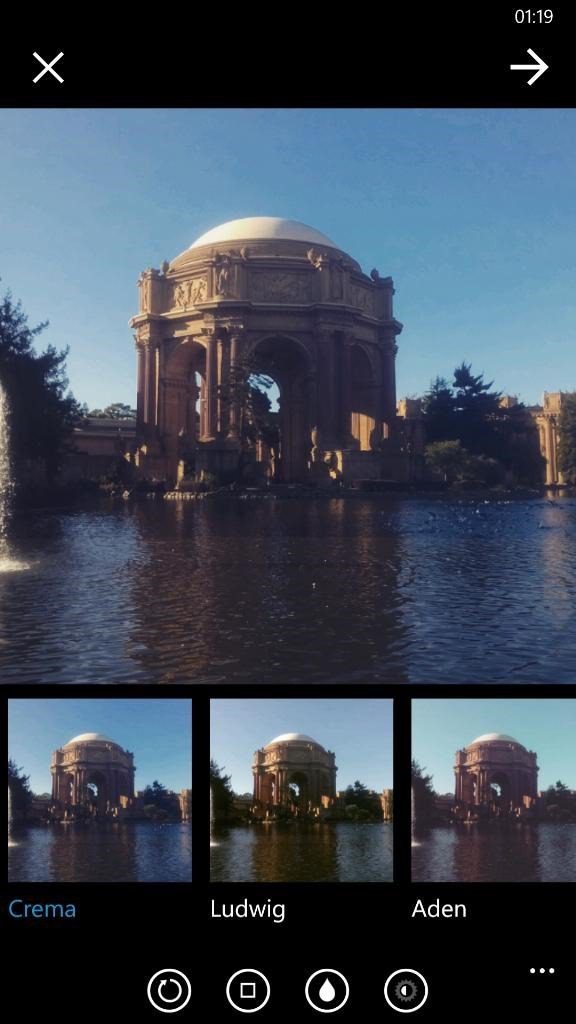 Windows Phone does have an official Instagram app, but that app is still in beta and has not been updated in 11 months, and still does not support such basic features such as posting video and sending direct messages.
If you want the fullest Instagram experience on Windows Phone you need to use Rudy Huyn's 6tag, which offers just that.
Now Rudy has said on twitter that in the next update he will be adding more Instagram filters and filter settings, to make the app even more competitive with the official version on other platforms.
Was not easy, but new instagram filters will be available on next #6tag updates + filter settings pic.twitter.com/8z0pCOdllt

— Rudy Huyn (@RudyHuyn) February 24, 2015
The new filters include Slumber, Crema, Ludwig, Aden and Perpetua, and the update will also include the ability to edit posts and captions.
The current version of the app can be downloaded for free, from the Windows Phone Store here.