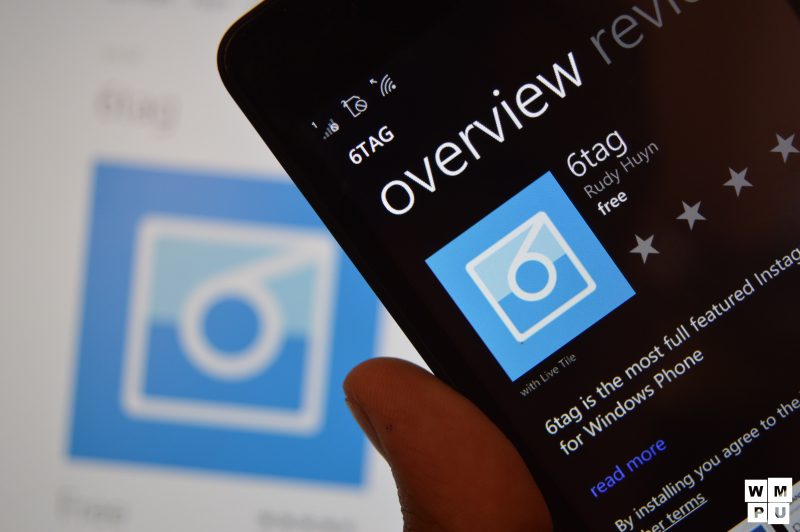 The official Instagram app for Windows Phone is still in beta and has not seen an update in more than a year, meaning it is unlikely to get support for Instagram's latest feature – 1080×1080 pictures.
As usual Rudy Huyn is to the rescue with his 6tag Instagram client, which will soon bring the feature to Windows Phone users.
I receive a lot of questions about 1080×1080 support on 6tag : YES and good news, I submit the update tonight 😉

— Rudy Huyn (@RudyHuyn) July 8, 2015
6tag 5.3 has already been submitted to certification, and Rudy notes that the update will deliver actual 1080×1080 image uploads, while the iOS and Android apps simply resize 640×640 images to the new size.
The latest version of 6tag can be found in the Windows Phone Store here.