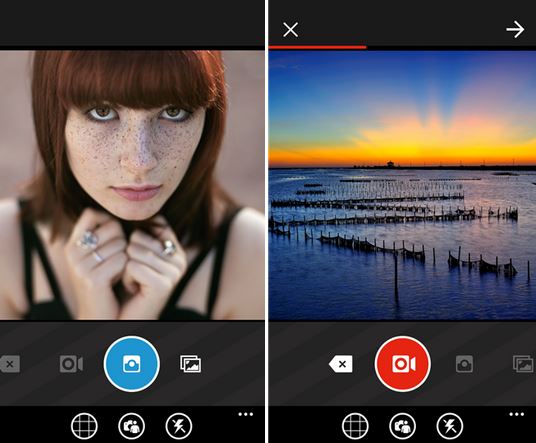 Popular 3rd party Instagram client 6tag got updated to v4.0.6 in Windows Phone Store today. This new update brings in the ability to remove usertags from a picture. This update also fixes geolocation when you edit a picture. Live tile image generation is improved using new servers as well.
Full Features:
• 100% original instagram filters: XPro-II, Earlybird, Rise, Amaro, Hudson, Lo-fi, Sutro, Toaster, Brannan, Inkwell, Walden, Hefe, Nashville, 1977, and others.
• Video recording with cut scenes
• Linear and Radial Tilt-Shift blur effects for extra depth of field.
• Instant sharing to Facebook, Twitter, Flickr, Tumblr and Foursquare, VK
• Unlimited picture uploads on Instagram
• geotag your posts
• Interact with friends through giving & receiving likes and comments
• Front & Back camera support
• create collage with a lot of customization
• blur your instagram pictures using your finger
• save your pictures on your phone when you post in high quality (up to 2048×2048)
• And much much more…
Download it here from Windows Phone Store.