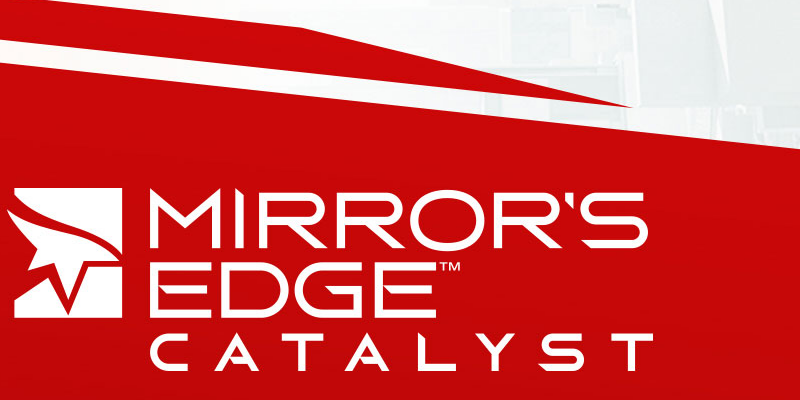 The Mirror's Edge Catalyst trial is available right now, but you're going to have to get it in a slightly different way than you usually would. The trial was originally supposed to launch tomorrow, but you can play it now by visiting the game's Xbox store page. It'll still show up as coming soon in the EA access hub, however.
You do have to be an EA Access member to play the game early, but that doesn't mean Windows gamers will miss out on the trial. EA's PC gaming service Origin recently received its own version of the program, although its members might have to wait until tomorrow to give it a try.
Mirror's Edge Catalyst is a sequel/reboot to 2008's Mirror's Edge, and is developed by DICE. It features the origin story of the protagonist, Faith, as she runs through the rooftops of the city of Glass. The first game's ever popular parkour is improved, and we're excited to see how it turns out.
The game still has pre-order bonuses available, such as the Catalyst Speed Runner Kit, and the Catalyst Combat Runner Kit. These add additional in-game items and backgrounds to the game, and will later be available as regular downloadable content. You've got until the game launches to get them with the game, so it might be a good idea to nab it before release day.
Mirror's Edge Catalyst will launch on June 7th in the United States and June 9th in Europe. You can purchase the game in the Xbox One Store (or play the trial) here.
Are you an EA Access member? Will you play Catalyst early? Let us know in the comments below!