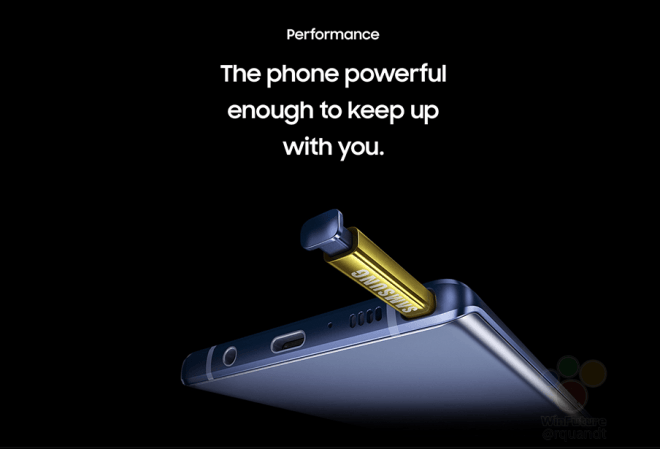 Samsung is rumoured to launch multiple variants of Galaxy S10 next year, one of which will support 5G. We don't know much about the 5G variant of S10 apart from the fact that it will be one of the first phones to support 5G.
While we might be relying on the leaks, analysts at GF Securities are predicting that the phone will come with 12GB of RAM and 1TB storage. Samsung has always allowed for expansion using MicroSD Card which makes 1 TB internal storage redundant. However, there is a chance that the 1 TB figure includes 512 GB of internal storage and support for MicroSD cards up to 512 GB.
Coming to 12 GB of RAM, while it might look absurd for a smartphone, 12 GB can be really useful for those who use DeX especially since DeX now supports Linux. However, it might be useless for most of the users who don't rely on DeX to get their work done.
Via: GSMArena