Many Windows Phone users who jumped on Windows Phone bandwagon 2-3 years ago may now be looking for a new device to upgrade to. While Microsoft has offered a gamut of devices ranging from the high-end to the low-end of the scale, in recent times the scales have tilted – heavily – towards the low-end of the scale. Chances are, if one is buying a Windows Phone, they'll go for devices like the 730, 640 and 540 over devices like the 930 and 830, partly due to FUD that Windows Phone is only worth getting on low-budget devices and lack of availability of higher end devices. The 930 is sold in fewer and fewer countries nowadays, and the American 830 lacks the camera capabilities of the international 830. But if you can find one to buy, here are 5 reasons I can think to get one. For this article, Connects, now known as Lumia Voices supplied me with a Lumia 930 to use for two weeks. Here are my thoughts.
---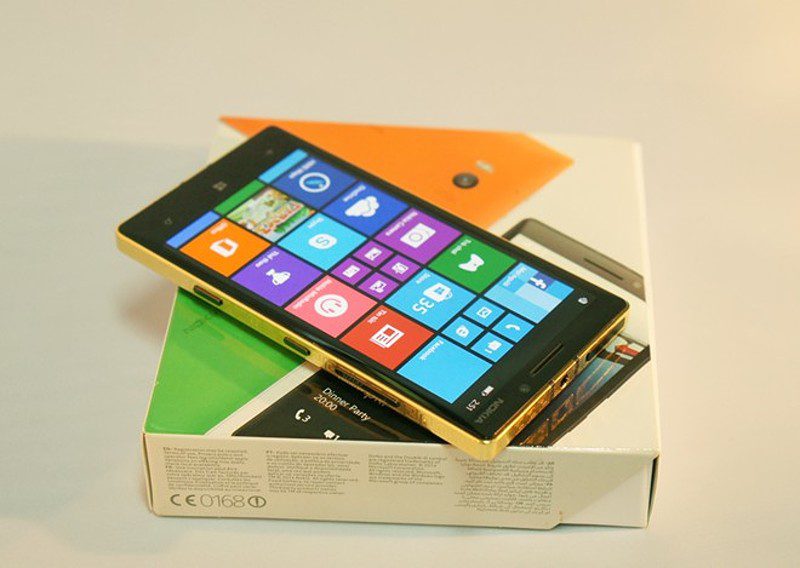 The first thing you notice about theLumia 930 is its design.As someone who owned a Lumia 640 before getting a 930, the Lumia 930 remindsme of whataLumia 640 would look like were it to be a flagship.I know I'm messing up thecause and effect sequence since the Lumia 640 did come after the 930, but. I like both designs. The930is thick and heavy – relatively speaking – but that isn't all bad. The830 I regularly use is thinner and lighter than the 930, yetdue to its angled design holding it is slightly uncomfortable. The930 on the other hand is more comfortablein the hand,its rounded corners make it pleasant to hold and its thickness and bulk give it a solid feeling.Unfortunately, the Lumiadid heat up more often than not when usingit. It wouldsometimes become uncomfortable to hold due to its metal sides and that may bea deal breaker for some. I will note that it couldbe my unit that was simply buggy, but reports of the 930 overheating have been around for months.
Here's where the 930 is set apart from other Lumia devices released in the past year and a half.The 930 comes with a Snapdragon 800 processor, quad-core with 2.2 GHz Krait 400 cores. Sure Windows Phone may run well on a Snapdragon 400 as my Lumia 830 can attest to, but apps themselves run way better on the Lumia 930. Using the device islegitimately as smooth running a hot knife through butter.Tasks like editing videos, downloading apps and movies, using apps like Xbox Music, Twitter and the likewas a much faster experience than many other Windows Phones, so is multitasking. Badly coded apps like BBM may still cause your phone to slow down once in a while, but at least you now know to delete them.
The 930 comes with a 1080p AMOLED screen, characterized by deep blacks and vibrant colours, perfect for Windows Phone's 8OS and app design. The blacks of the start screen and native apps pop out, creating an illusion of your apps floating over the screen, the effect is gorgeous.Moving forward to Windows 10, Microsoft's new OS also looksfabulous on the Lumia 930, with the resolution of the phone accentuating the thin lines and iconography of the new design.Turns out thata 1080p OLED screen doesimprove the experience, even if only a bit. Microsoft's native apps look gorgeous on this display, from Groove, to the messaging app all the way to ven third party apps like Twitter and Aeries. Sure while Windows phones may have design consistency issues, the dark theme is still beautifulThe OS is also much faster on this device in comparison with the Lumia 650 and 550. It also manages to keep up favourably with the Lumia 950 and 950 XL in my testing. Microsoft's Windows 10 may have its ups and downs, but it is mostly an "up" for devices of flagship calibre.
It's impossible to discuss the Lumia 930 or any flagship class Lumia without discussing the camera.- The best camera is the one you have with you, and for people who enjoy taking photos on their phones, the Lumia 930 remains one of the best choices for camera phones nowadays. While when it first launched with Lumia Camera 4.x taking photos was slower than comparable devices, nowwith Lumia Camera 5 equipped onthe device, the 930 is a lean, mean photo taking machine.I took it out with me the first few days I got it and I enjoyed the photography experience. To my amateur eyes, the Lumia 930 took amazing photos that also managed to impress anyone I showed.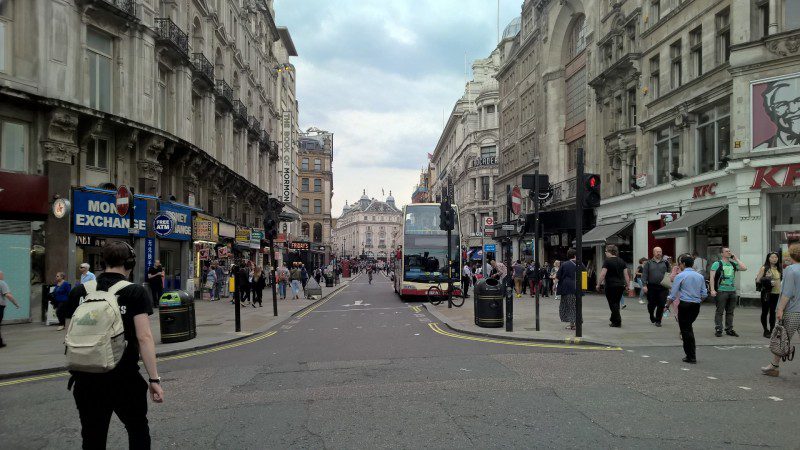 Right now, the 930 has two advantages it didn't havewhen it was first launched.First of all, it is an ex-flagship device. What this means is that the price of the device will have dropped dramatically. You will be able to pik it up for comparable prices to midranged devices from other manufacturers. In order words, the 930 provides excellent value for money. Secondly, the Lumia 930 will still be more premium than other Lumia devices launched in the intervening months. For a device that competes favourably with the iPhone 6 hardware wise, it would provide a better experience than a lower end Windows Phone bought right now. All the other Windows Phones like the 830 and 640 are great devices when taken in a vacuum, but if you can stretch just a little more and get a higher end device you will have a more pleasurable experience than you would have had otherwise.
Any one of our readershere have a 930?Let us know how you've been getting alongin the comments.