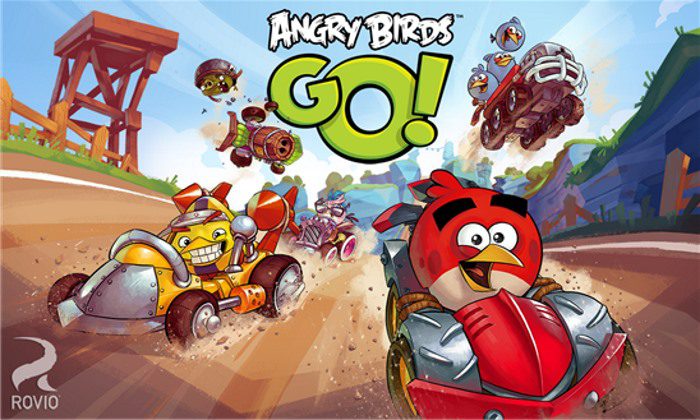 Be careful with your installation of your Angry Birds Go! game, as for now you will not be able to re-install it from the Windows Phone Store.
The app, which was just updated 5 days ago with new content, is currently unpublished from the store.
We have seen this issue before with other applications, and I expect it will not be long before the very popular game returns to the store, but if you are an addict now would be a bad time to hard reset your device.
Thanks Patrik for the tip.