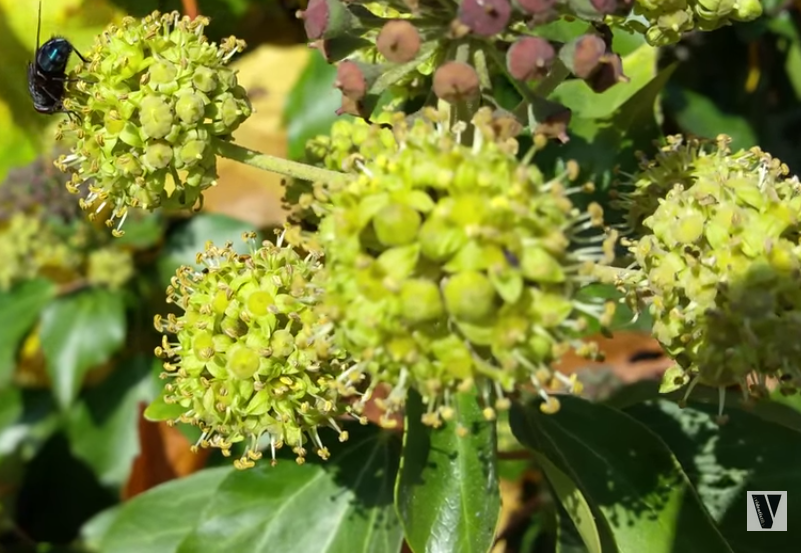 The Lumia 950 and 950 XL both sport very special cameras, with features such as  20-megapixel advanced BSI sensors, F1.9 Zeiss optics, triple-LED natural flash, fifth-generation optical image stabilization, ISO12800, and 4K video support.
All these features are however merely words on a page until one can see the actual results in real life.
Youtube channel [videotistik] have now uploaded a sample video taken in 4K video resolution which shows the camera in action, and I think our readers will agree the device more than live up to it specs and certainly does not disappoint when it comes to quality.
Are our readers satisfied? Let us know below.