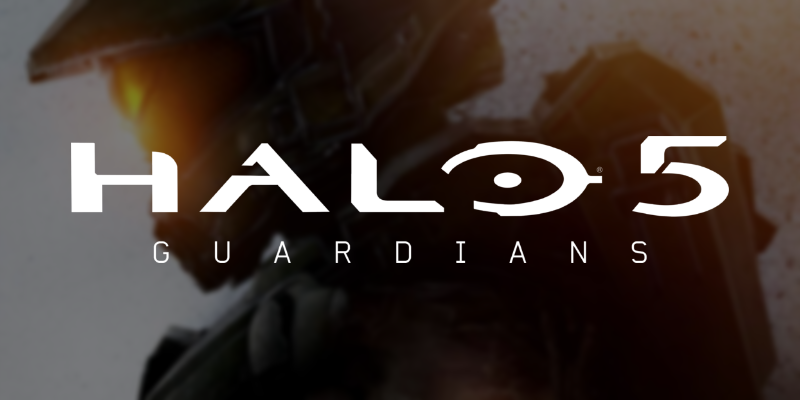 343 Industries uses extensive telemetry from both servers and consoles to track service quality in such areas as matchmaking quality, network latency and other statistics in order to ensure an optimal game experience. Recently, they started using Microsoft Azure for Halo 5: Guardians telemetry. Azure Event Hubs is capable of scaling to meet the sizeable throughput generated by the tens of billions of telemetry events each day. Once the telemetry is collected, they can get insights through dashboard visualizations and real time log search.
Xbox consoles generate all kinds of telemetry about games, sessions, etc. Halo 5's dedicated servers and backend services also generate substantial data. 343 Industries needed a way to correlate events across all the myriad sources (dedicated servers, consoles and backend services) to get a complete view of what was taking place during a game, in order to troubleshoot any reported issues. Log Analytics, a component of Microsoft Operations Management Suite, natively supports log search and data visualizations across various data sources, but didn't have the ability to ingest from Azure Event hubs at the time.
Read more about it here.