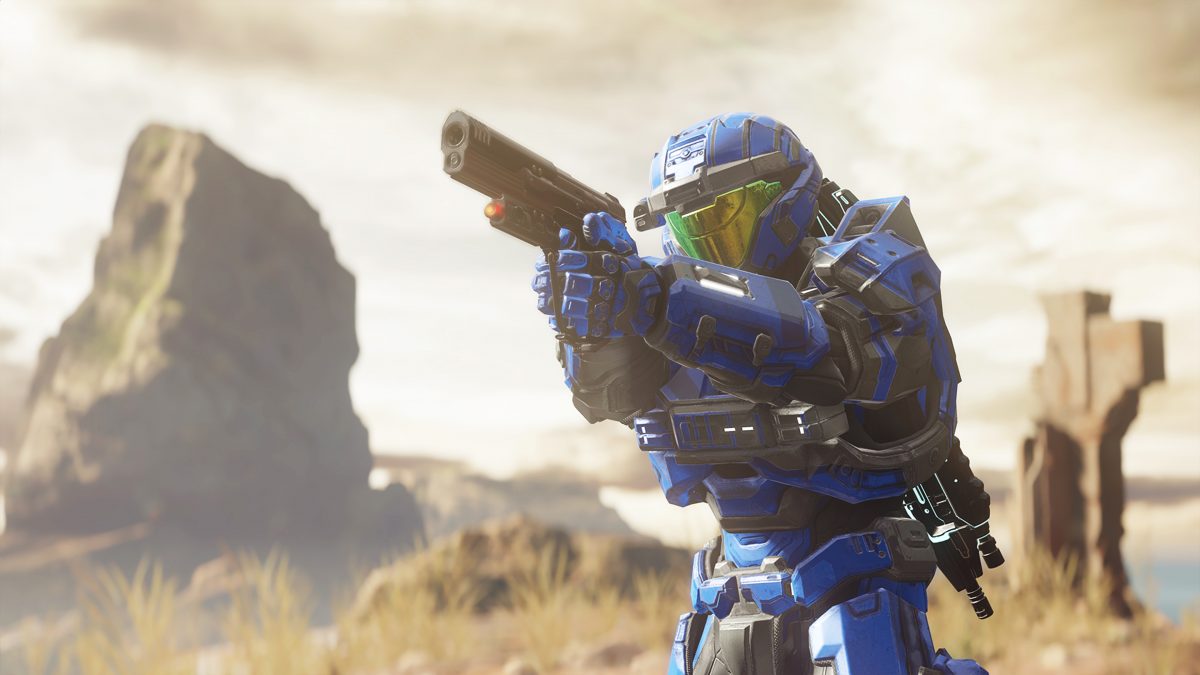 Xbox Entertainment Studios began developing a live-action series with 343 and Amblin Entertainment but the project, which was expected to land at Showtime, was tangled up in the ultimate shuttering of the XES. Now, Halo is making its way to TV in the form of an e-sports reality competition. 343 Industries is working with Craig Piligian's Pilgrim Media Group to create a new reality series based on Halo 5: Guardians.
"We continue to be blown away by the sheer excitement surrounding e-sports; the scope and buzz are growing every day," said Piligian. "E-sports and Halo fans are exceedingly passionate about gaming and devoted to their favorite titles and franchises — they are exactly the kind of audience we want to produce for."
"We're thrilled to be partnering with Pilgrim on developing a reality series that will bring the intensity and extreme competition of Halo 5: Guardians e-sports to a television audience," said Kiki Wolfkill, head of Halo transmedia and entertainment at 343. "There is no better partner than Pilgrim to give our fans insight into the world of Halo e-sports."
Peter Levin, president of interactive ventures and games at Lionsgate, and Steven Roberts, executive chairman of ESL North America, helped sign this deal.