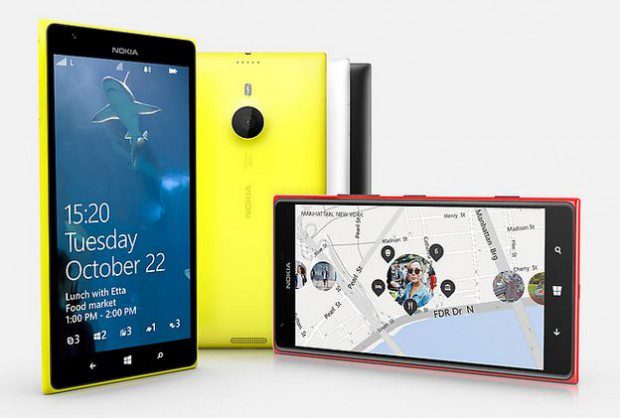 WPCentral reports that the 32 GB version of the AT&T Nokia Lumia 1520 may be released on the 10th of January.
The 32 GB version has been confirmed from the launch of the 16 GB handset, but be timing of its release was not revealed by either Nokia or AT&T.
Unfortunately it is unlikely that the updated handset will restore Qi wireless charging compatibility, which would have brought it up to parity with the international version.
Given that the handset already supports microSD card expansion, are any of our reader holding out for the (likely more expensive) 32 GB version? Let us know below.