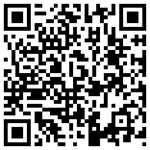 It is still not clear what Nokia's end game with #2InstawithLove is, but the Instagram tribute app is getting increasingly powerful, having just added a new photo filter, its 5th, Smartshot.
The new filter appears to apply a desaturation effect to pictures, and it is not exactly clear what is meant to be smart about it, but I think that can be said about most photo filters these days.
Find the app, which at its least is a decent free photo filter app,  in the Windows Phone Store here.