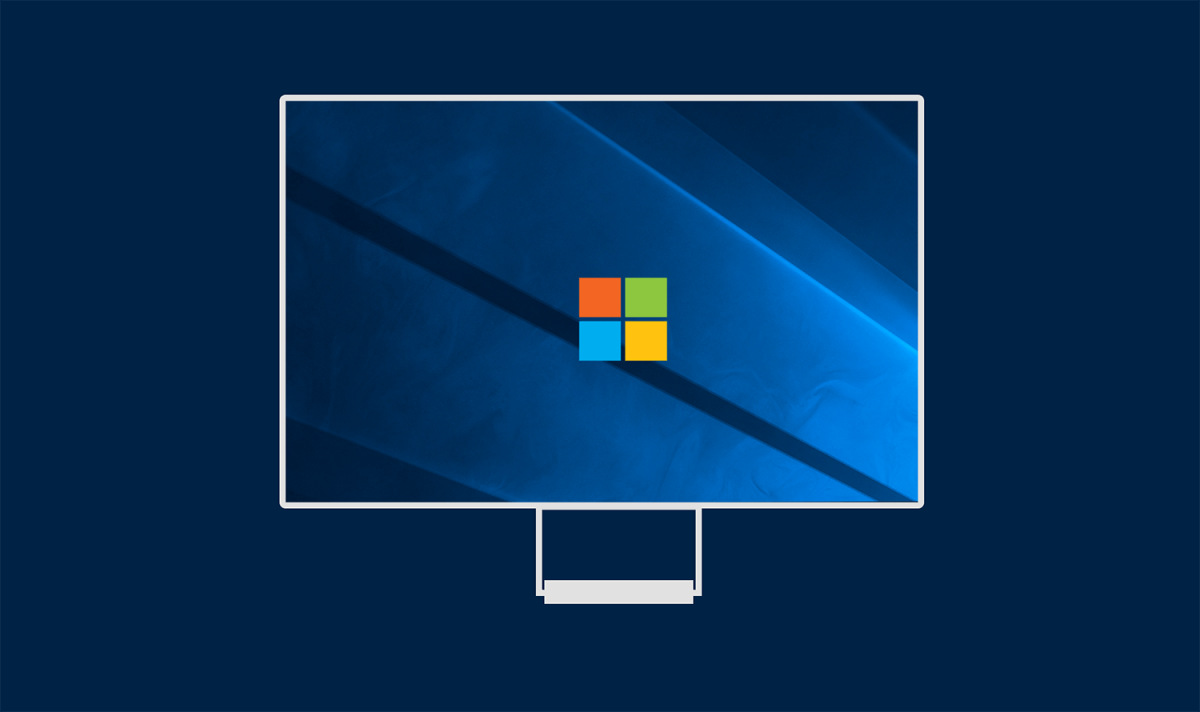 It is mere hours before Microsoft's Windows 10 event, and we have still not had any solid confirmation of Microsoft's much rumoured Surface Studio All in One.
Now however we have one report of the device being spotted in the wild, at least on AdDuplex's servers.
Finally caught Surface Studio in our logs. Looks like 4500×3000 screen res. Hit coming from China. #surfacestudio #MicrosoftEvent

— Alan Mendelevich ?? (@ailon) October 26, 2016
The device appears to have a 4500×3000 screen resolution, and 184 DPI, meaning we are looking at around 30 inch device. The All In One is rumoured to come in 3 sizes, ranging from 21 to 27 inches.
Everything should become clear later today, so keep an eye on the site for the latest news.