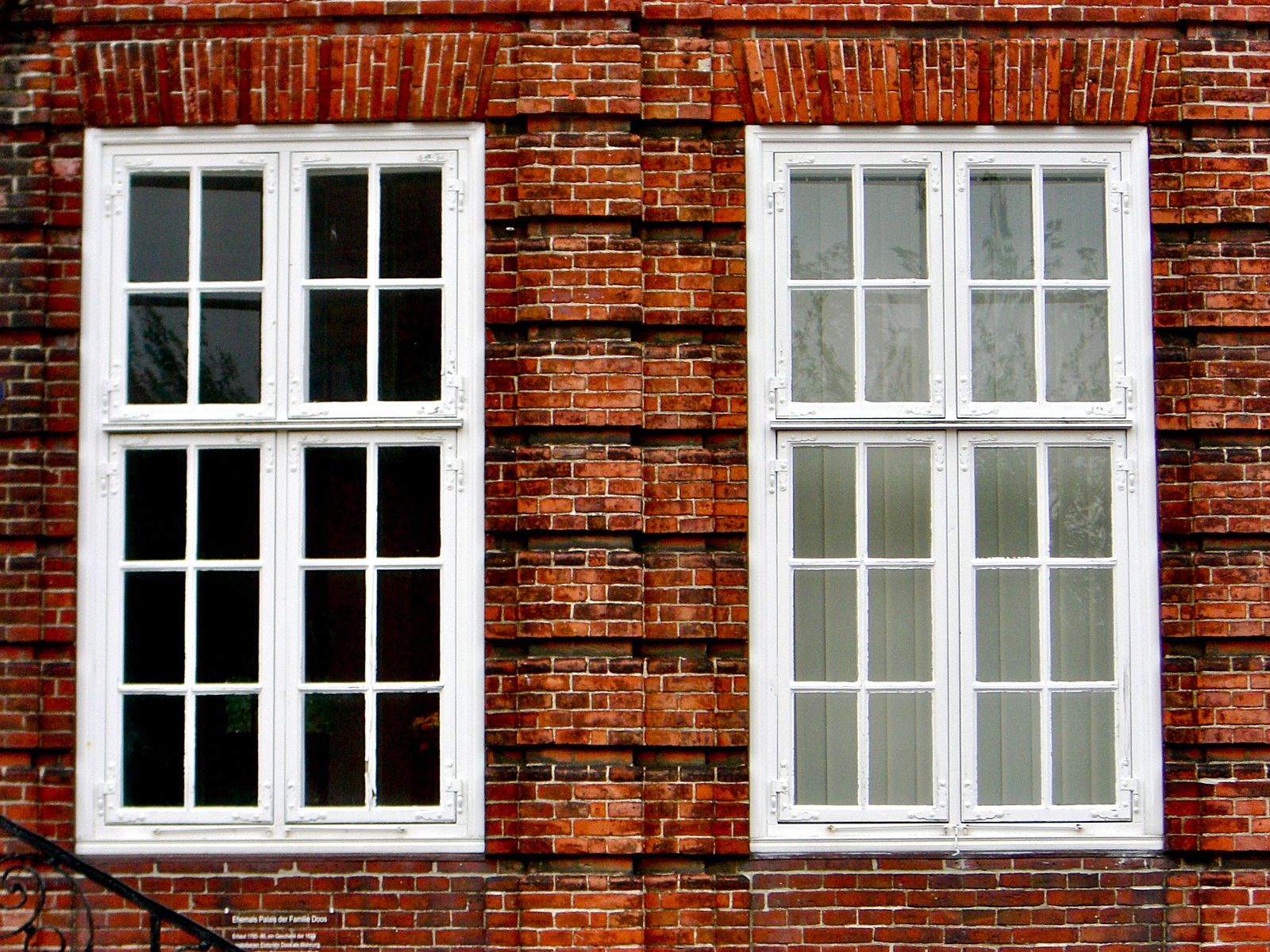 After Munich showed the road back to Windows another German authority has decided the struggle to maintain an open source operating system on the desktop was just not worth it.
German state Lower Saxony is in the early stages of moving 13,000 PCs at their tax office currently running OpenSUSE to Windows. The move is for compatibility reasons after the authority realized their field workers and teleworkers were overwhelmingly using Windows. Standardizing on Windows will simplify procedures and software development.
The Lower Saxony government is defining the "framework conditions" of the migration and exploring solution providers.
The move is expected to cost around  €5.9m initially and a further €7m later, and will likely include replacement hardware, as the OpenSUSE PCs are currently ageing. An upgrade was inevitable, as the variant of OpenSUSE the service use was no longer being supported.
Ironically the latest version of OpenSUSE can now be downloaded and run on Windows 10 via the Linux subsystem for Windows, which should make it easier for Lower Saxony to run their legacy Linux software even after the transition.
Source: Heise, via WindowsLatest