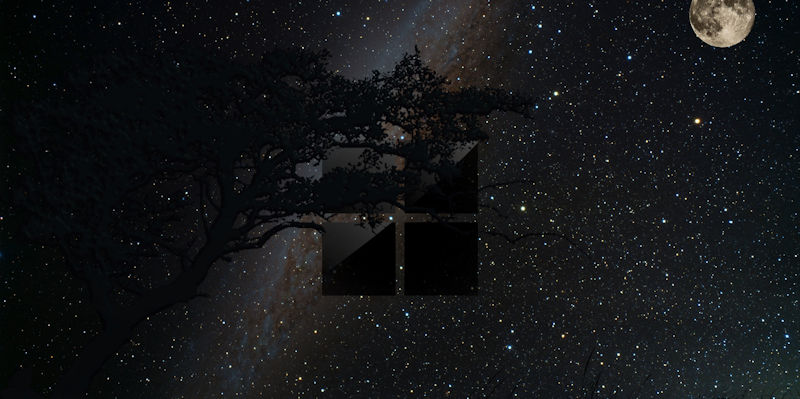 2015 was the year Windows Phone died.  Sales went down the toilet, most of Nokia's ex-mobile division was fired, apps left the platform and even the OS's biggest fans found it impossible to recommend the handsets to friends and family.
As a troll on r/WindowsPhone said "everyone is so sad here."
2016 however holds the promise for a turn around. No, it will not be the "Year of Windows 10 Mobile" but it could very well be the Year of Windows 10, which due to Microsoft's machinations is more or less the same the same thing.
Its likely Windows 10 will reach an installed base of 400-500 million PCs, creating the right environment for a gold rush of developers trying to flee supersaturated iOS and underpaying Android app stores.  Windows tablets are on the rise, and due to Microsoft pushing the Windows Store (more than 2.5 billion visits in 4 months and 6 times more engagement that Windows 8) this time there may actually be a market for Universal Windows Apps.
Microsoft is getting back to its productivity roots and going by rumours are designing Windows Mobile handsets specifically for enterprise (where they have a more than double-digit market share in Europe). Features like Continuum for Phones and Windows Hello are designed specifically for business. It remains to be seen how Windows phones can sell without a strong consumer push, but it seems likely as part of Microsoft's strong enterprise push the company will do a lot of direct promotion and sales to businesses, setting Microsoft up as the new Blackberry.
And then, by the end of next year, having laid the foundation throughout 2016, Microsoft hopes to take on the iPhone with the much rumoured Surface phone, which will be squarely aimed at professionals and with features which Microsoft hopes will get those who would normally plunk down $700 for an iPhone look twice at a Windows phone.
Throughout 2015 we wrote stories of cancelled handsets, withdrawn apps, falling market share and disappointing flagships. In 2016 I hope to write exactly the reverse.
We will of course be along for the wild ride.  Will you be? Let us know below.
Image credit AMDWallpapers