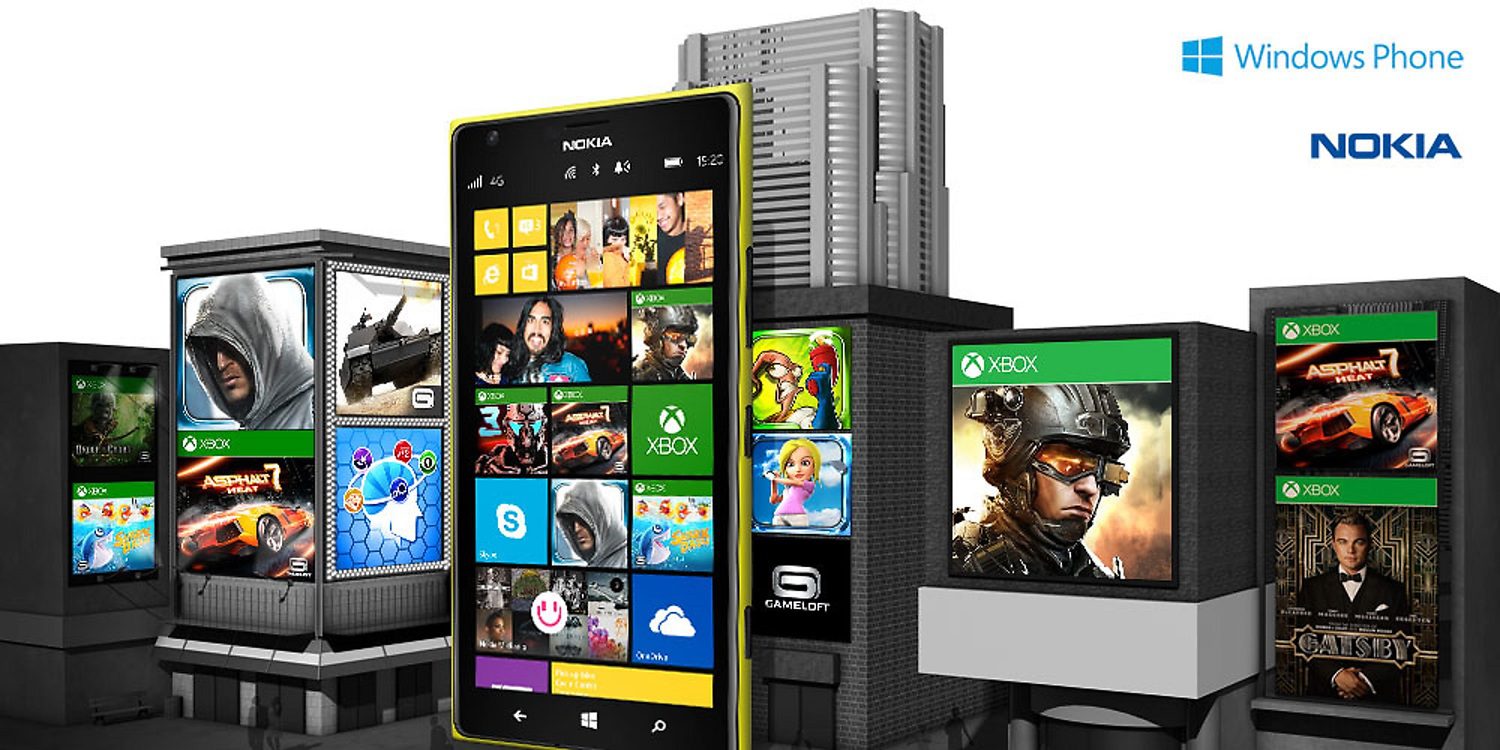 If you're into racing games on your smartphone, Traffic Rider is yet another racing game for Windows Phone users. Hopefully tongue-in-cheek or blissfully self aware, the game bills itself as a "masterpiece" from the creators of Traffic Racer, a similar game. If you've played one, the other should be familiar to you. Rather than driving cars around, you instead drive a motor cycle in the same style of racing game.
You have a new career mode, endless racing and better graphics over the previous game. The app pitches itself s having "real life recorded bike sounds", but that's something that's hard to quantify considering the game has 20 user-selectable motorbikes.
It sounds overall like a pretty fun time-killer for Windows gamers. Check out the app features and download the game from the store link below.
FEATURES –

First person camera view –

20 motorbikes to choose from

Real motor sounds recorded from real bikes – Detailed environments with day and night variations

Career mode with 40+ missions

Support for 17 languages

TIPS

The faster you ride, the more scores you get

When driving over 100 kmh, overtake traffic cars closely to get bonus scores and cash

Driving in opposite direction in two-way gives extra score and cash

Do wheelies to get extra score and cash