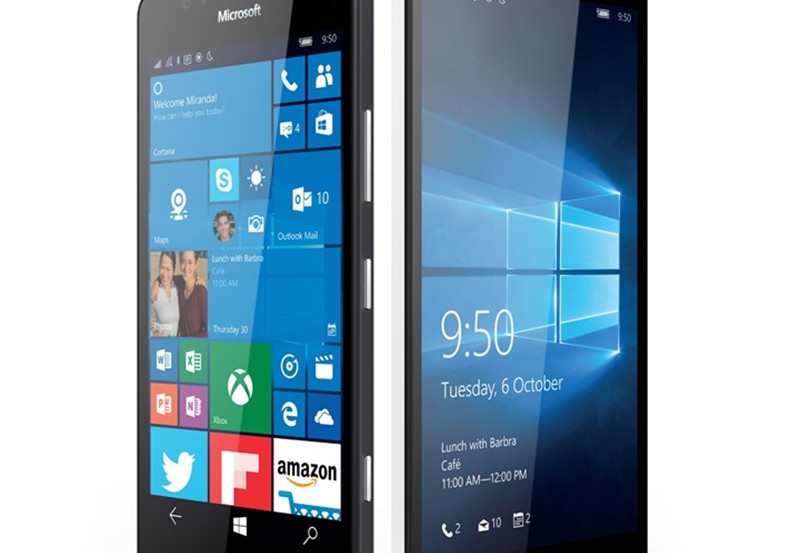 The Lumia 950 and 950 XL launched in India recently, retailing for Rs 43,699 and Rs 49,399, respectively. Microsoft is however hoping to sweeten those painful prices by offering free data on the Bharti Airtel data network.
In an interview Microsoft country head of mobile devices Ajey Mehta revealed that they are in discussions with the carrier to double the data bundle for new Lumia Windows 10 Mobile buyers who use that network.
"Microsoft India is keen to partner with Bharti Airtel for a 4G data-bundling pact, wherein their customers may be able to double their data packs for free on purchasing our Windows 10 Lumia 4G devices such as the 950, 950 XL and the soon-to-launched Lumia 550," said Ajey Mehta.
The Lumia 550 is expected to hit the market close to Christmas for Rs 10,000.
Microsoft also hoped to offer such a deal with other carriers, but at present the deal with Airtel is still under discussion.