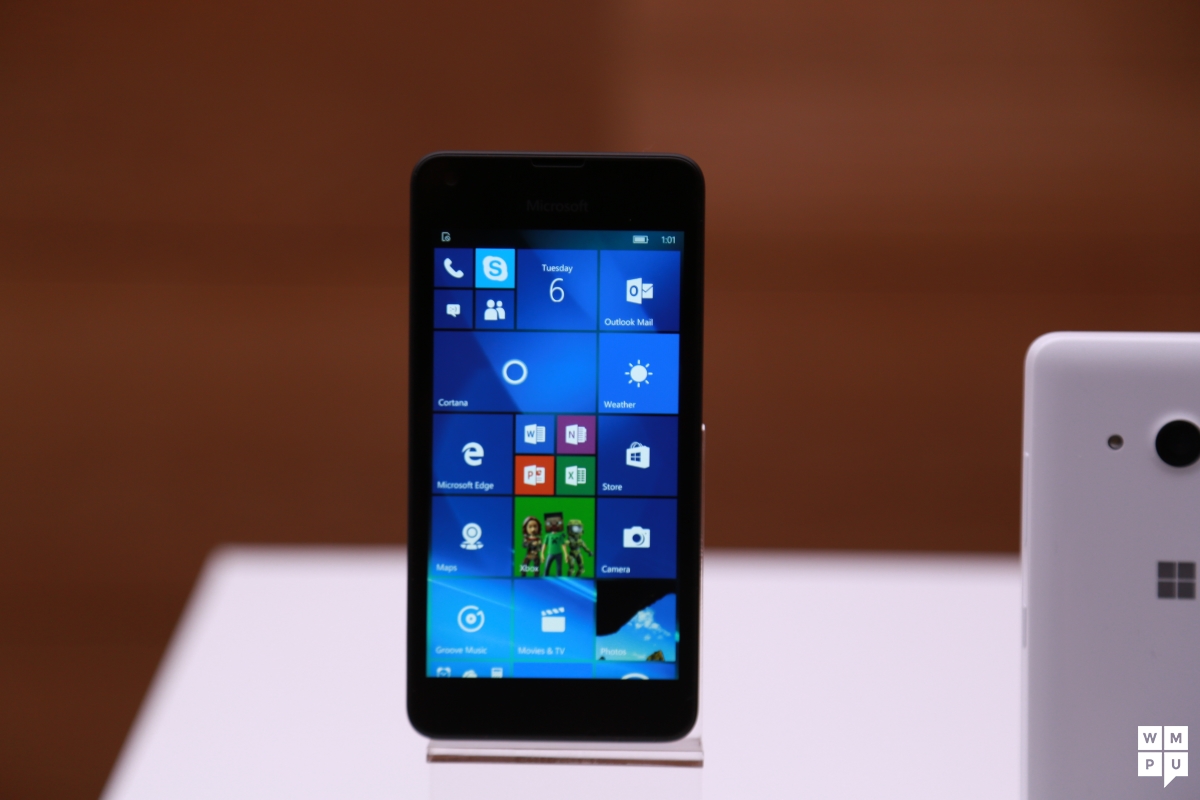 The German Aldi is not usually known to have the latest tech in stock. Mostly, if they offer technological products like smartphones, PCs etc., they are either made by their own brand Medion or not the newest.
That is why it may be surprising to see that Aldi – both, Aldi Süd and Aldi Nord – are offering the Lumia 550 Windows smartphone starting from Saturday the 19th or Monday the 21st respectively. Instead of €139, which is the RRP, the device will be available for €119 only.
The Lumia 550 is one of the first devices that launches with Windows 10 mobile along with the Lumia 950 and 950 XL. It sports a 4.7" HD LCD screen, a Snapdragon 210 Quadcore SoC with 1GB RAM and a 2100mAh battery. It also comes with a 5MPX rear facing and a 2MPX front camera.