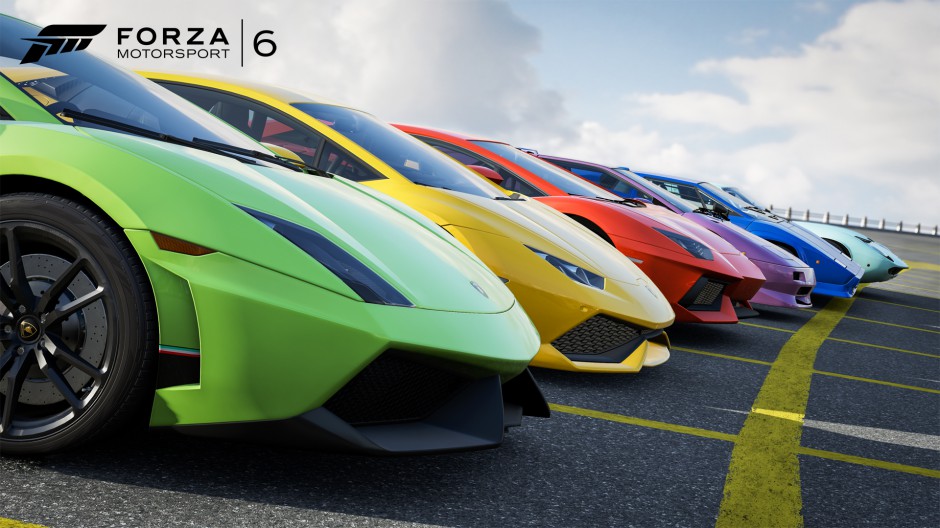 According to Microsoft, more than 11 million people have played a Forza title on Xbox One, and Forza is the best-selling racing franchise of this generation in the US according to NPD data. In addition over 3 million players play Forza games every month.
"Forza Motorsport 6 is upping the stakes and most of that can be taken up by would-be gamers and racers as they compete in virtual online championships which will reportedly offer real-time rewards.".
In addition Microsoft has announced the Forza Racing Championship.
"Competitions will be open and competitive for all, from brand new players taking their first laps, to the fastest virtual drivers in the world. Forza Racing Championship will be home to the best and most inclusive racing competition in gaming – where everyone has a chance to win, no matter how many miles they have behind the wheel," explains Xbox Wire.