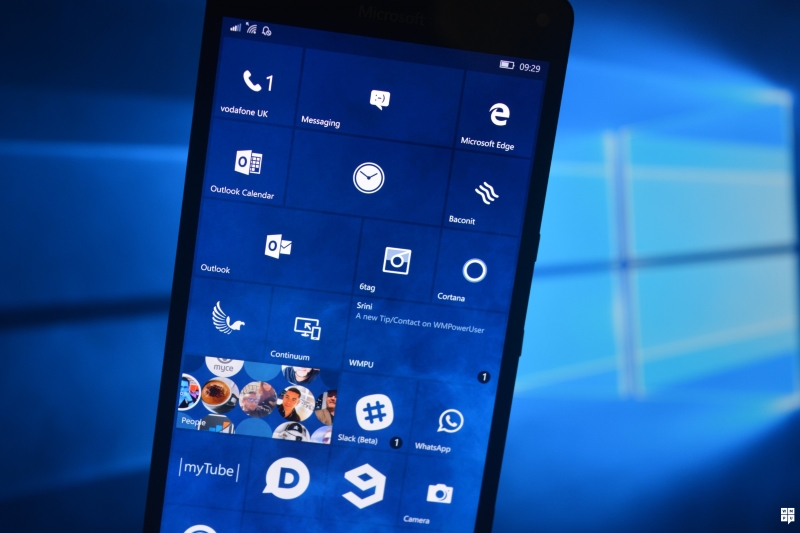 Insiders in the Fast Ring may have noticed today's update to Build 10586.71 was fairly rapid to download and install.
MicrosoftInsider.es reports that this due to the new Cumulative Update process enabled by the Configuration Update from the weekend,  which only downloads and installs the packages needed, vs a whole new ROM.
This is of course the same model as the PC use, and is another sign of how the two operating systems are converging.
To see what's new in 10586.71 read more in this article here.