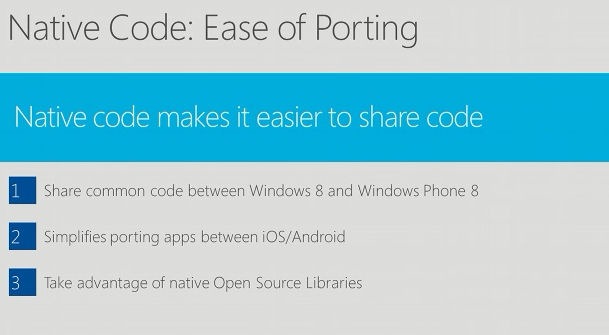 During the Windows Phone 8 announcement Microsoft also announced the availability of some long-awaited applications, both for Windows Phone 7.5 and Windows Phone 8.
Heading the list is Audible, which is expected to hit Marketplace today.
We will have to wait a bit longer for two other headline apps.  With Zynga on board, we will soon see their hit games Draw Something and also Words with Friends coming to the platform.
Microsoft also announced the availability of 100,000 applications.  Windows Phone 8 in general will allow marketplace to grow much faster, due to the availability of native code development, which will allow the easy porting of iPhone and Android apps to Windows Phone 8, and also due to the support of middleware like the Havok game engine.