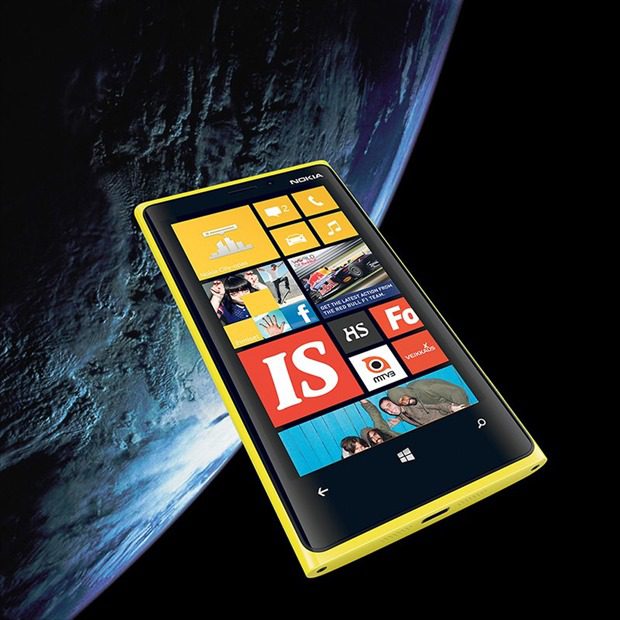 It turns out Verkkokauppa.com sent up more than one Nokia Lumia 920 in their weather balloons.
While the first came down to the ground already, the second, encased in a special box,has gone on a bit of a longer journey.
Part of a contest, Verkkokauppa is offering 1000 Euro to whomever finds the phone.
The device was last spotted South Karelia in Finland at co-ordinates:
Latitude: 61.324573
Longitude: 27.734175
The location seems to be water, but the box was designed to float, so is likely still bobbing around in the sea.
To claim your 1000 Euro call the number written on the box or take a picture of the box and send it to [email protected].
Read more at Verkkokauppa  Facebook page here.
Thanks Antti for the tip.