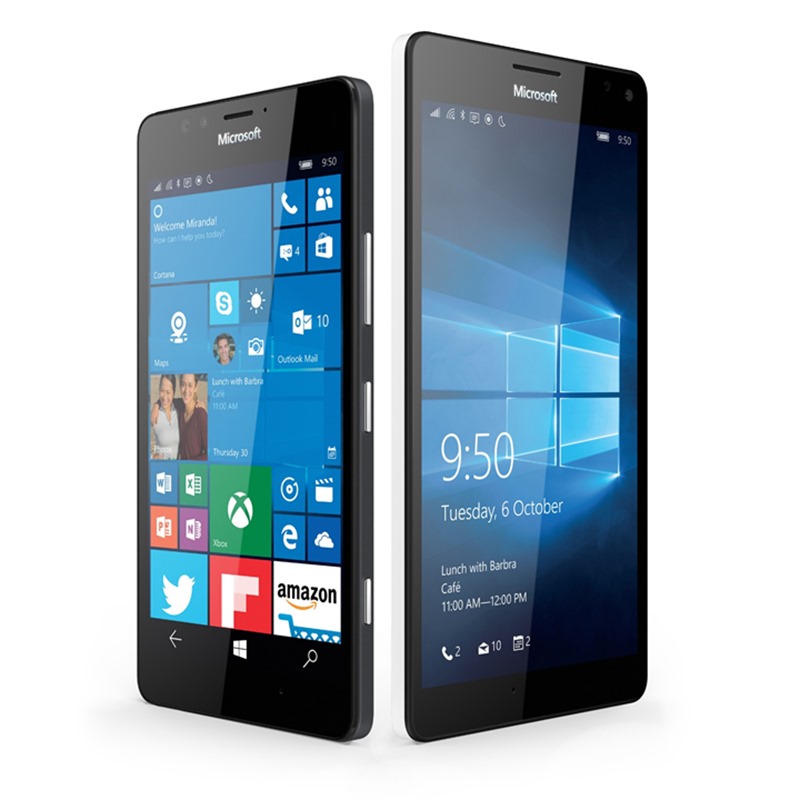 Students registered with the Microsoft can now purchase Microsoft's new flagships for a reduced price in the UK.
The Lumia 950 is now available for £404.99 , while the Lumia 950 XL will set you back £476.99.
Registration is usually as simple as owning an email address with a .ac.uk extention.
See the deals at the links below: