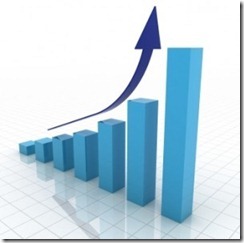 While we have seen Digitimes Analysts estimate a mere 17 million Windows Phone 7 smartphones will be sold next year, Morgan Stanley have stuck to their more optimistic 28 million target.
This would constitute about 9.5% of the estimated 297 million smartphones sold next year, and about 60% of the 47 million iPhones the veteran analysts expect to sell next year.
Both numbers will however be dwarfed by the estimated 112 million Android shipments Morgan Stanley expects in 2011.
Read more at SFgate here.